Panel - Our Advice on Teaching ELL Students
President Anna Lin Speaking on Brookline High School's "A Call to Action" Panel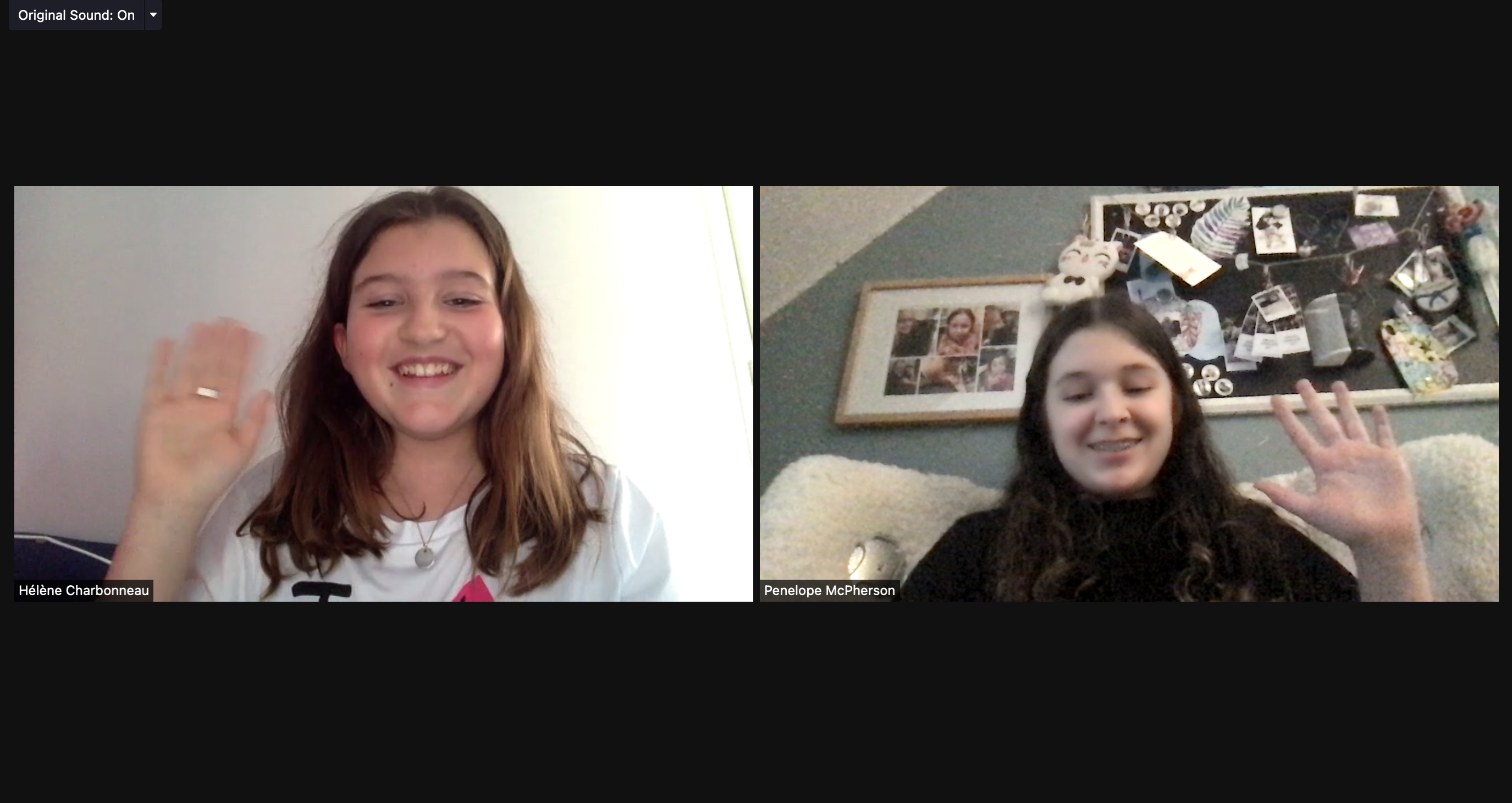 Who are we?
Language Virtual is a student run 501(c)3 nonprofit organization located in the Boston area whose mission is to connect our world through the English language. We recruit high school students to teach English free of cost and online to students around the world. Our first priority is to serve students who don't have access to personal technology or resources to learn English. Through our many worldwide friendships, we serve and have served North Korean Defectors, refugees from Afghanistan, and students from Thailand, Japan, France, Turkey, and China.
No, we don't "just teach English"
Our Mission
Our mission is to connect our world through the English language and provide free, online, quality English lessons to students worldwide. We understand that English means different things to different people- our students joining our program because they need it as a survival skill, for school, or to communicate in a new country. No matter our students' reason for learning English, our teachers are able to help them accomplish their English goal. We hope that in our lessons, student and teacher develop a friendship and understanding of each other's cultures. Language Virtual believes that we are a global world just as much as we are a global community. We will start building that global world by fostering meaningful friendships between the students of our world.
What Makes Us Unique
1. Our teachers will use conversation to teach their students.

2. We believe that the English language should be accessible to everyone, regardless of wealth or social status.
Who are our teachers
​Our teachers are credible, responsible, and reliable individuals who take the top English classes offered at their high school. Learn more about them in the "Our Teachers" Tab.
Join Language Virtual
You may join us as a teacher or a student. 
To read the requirments and to sign up, go to the register tab or click the button below then go to either the teacher or student tab.