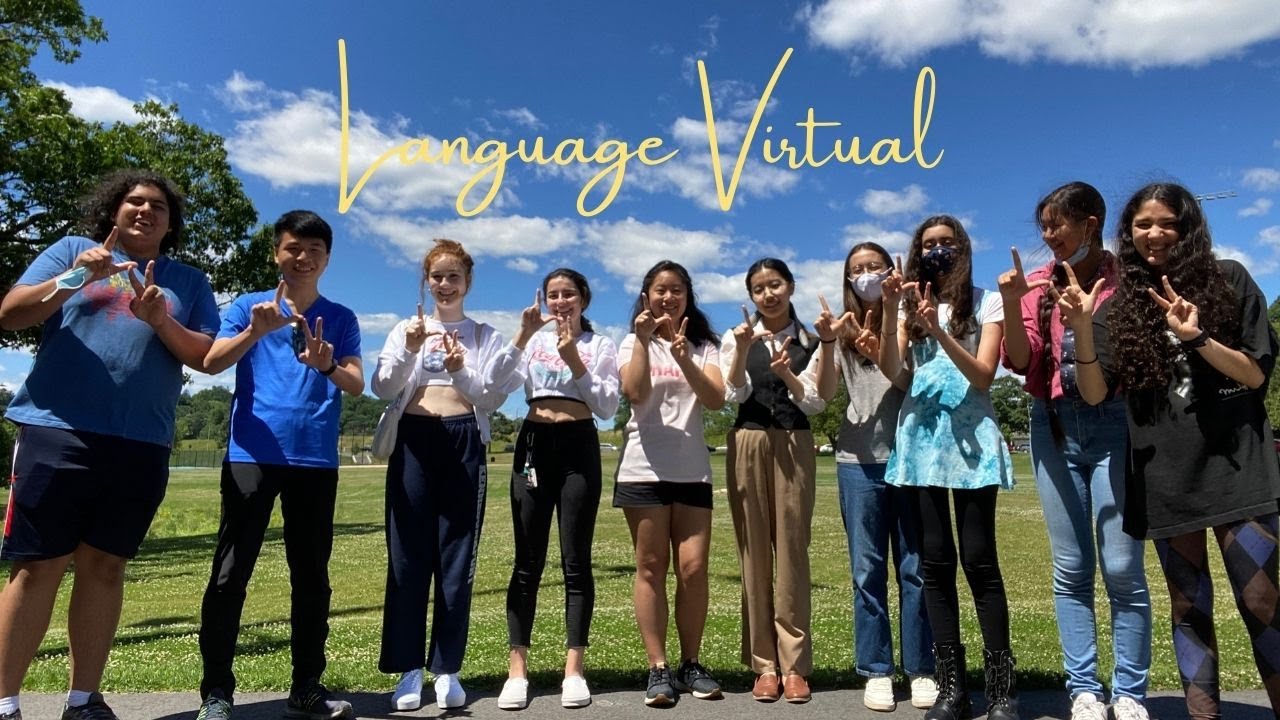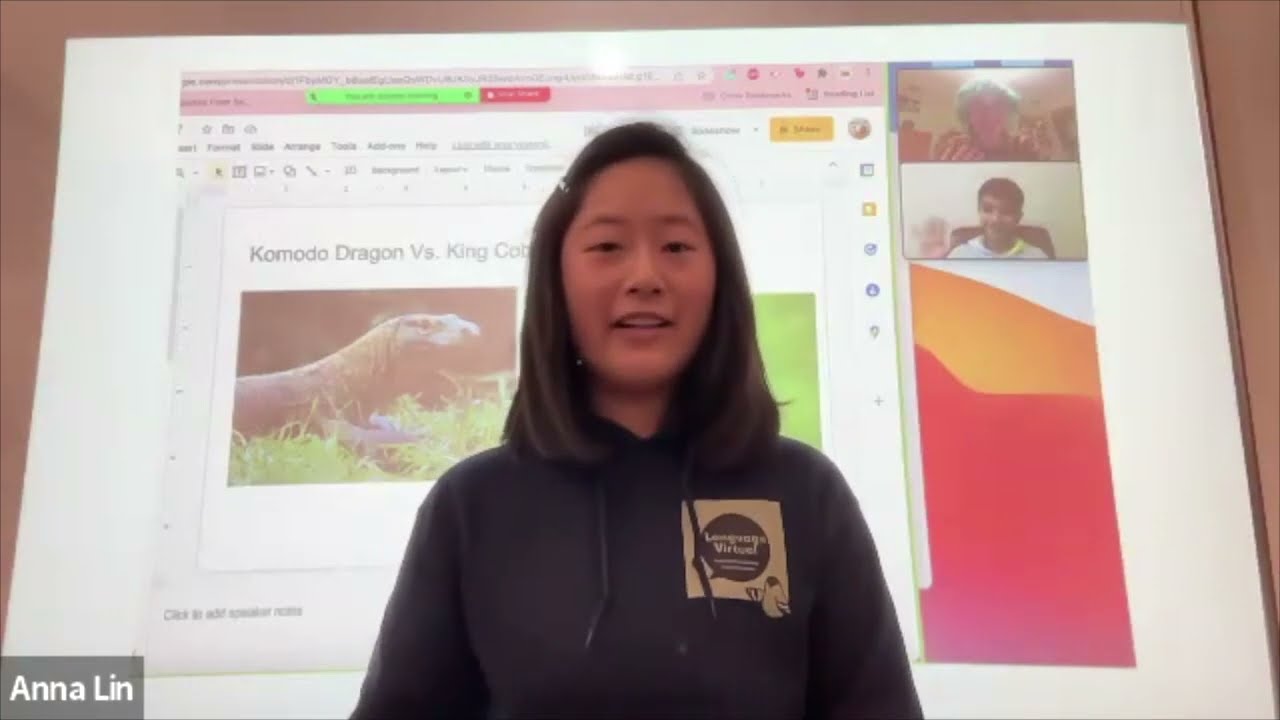 President Anna Lin Speaking on Brookline High School's "A Call to Action" Panel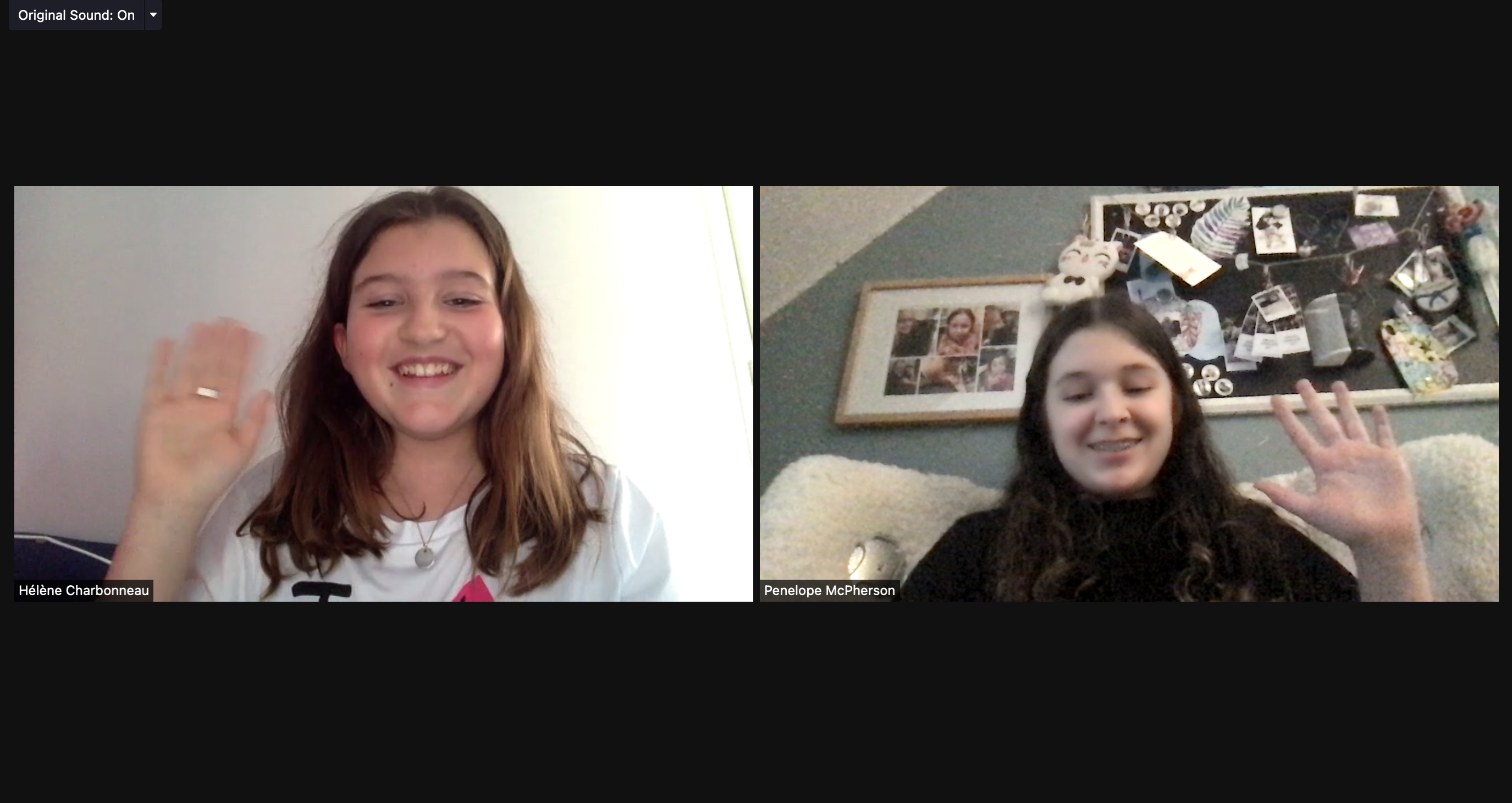 Who are we?
Language Virtual is a student run 501(c)3 nonprofit organization located in the Boston area whose mission is to connect our world through the English language. We recruit high school students to teach English free and online to students around the world. Our first priority is to serve students who don't have access to personal technology or resources to learn English.
No, we don't "just teach English"
Our Mission
Our mission is to connect our world through the English language and provide free, online, quality English lessons to students worldwide. We understand that English means different things to different people- our students joining our program because they need it as a life skill, for school, or to communicate in a new country. No matter our students' reason for learning English, our teachers are able to help them accomplish their English goal. However, we don't "just teach English." Besides learning or teaching English, students in our lessons have the opportunity to learn about one other's cultures and backgrounds.
Since 2020, we've helped over 700 students in 15 countries learn English and connect with other students who they might've never met outside our organization. For students who are currently settling down in the US, we help them adjust to their new surroundings by teaching them the language and welcoming them to our community. No matter a student's place in the world, Language Virtual helps them meet a peer who they can connect with. Through establishing these connections, we are fostering a global community of students.
Who are our teachers
​Our teachers are high school students all across the US who take the top English classes offered at their high school. Learn more about each of our teachers in the "Our Teachers" Tab.
Join Language Virtual
You may join as a teacher or a student. 
To read the requirments and sign up, go to the register tab or click the button below then go to either the teacher or student tab.