Along with one of our partners, PSCORE, we regularly host events at local high schools featuring a North Korean defector share her story. This brings awareness about the huge wealth gap between two countries in the opposite economic spectrum and also sheds light on the lack of human rights, mercy, and humanity North Korean citizens receive. Additionally, we learn about the honestness and sincerity that many still possess in their hearts no matter their political or economical status. One of the many questions the events raises is: Will you do anything to have more oppotunities, hope, and freedom in life?  
Belmont High School and Boston Latin School
If your school or organization would like to hear this event, please contact us at languagevirtual1@gmail.com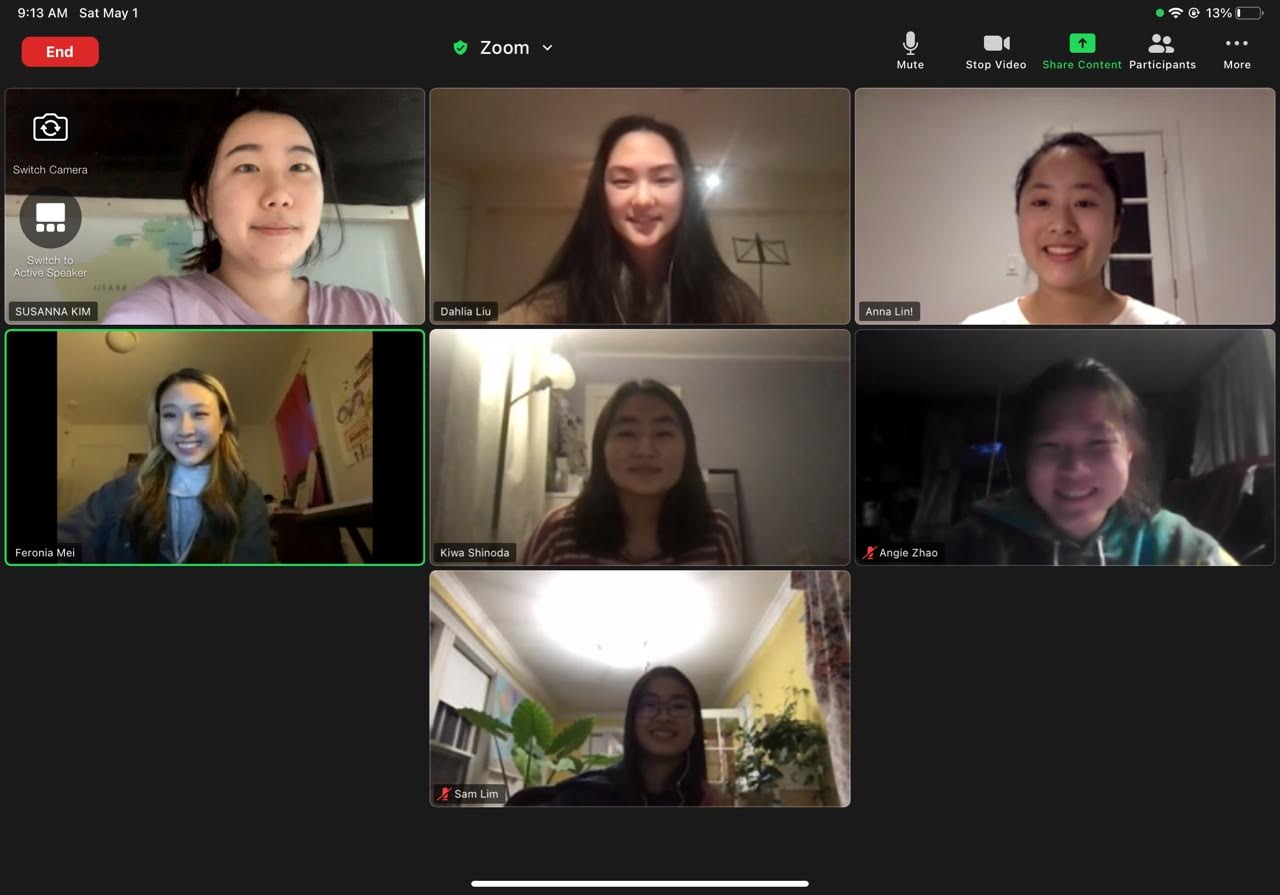 Friday April 30, 2021
Today we hosted an event at the Belmont High School along with PSCORE and the Belmont Asian American Club. Like our previous event, it featured a North Korean defector tell her story. It was a pleasure to collaborate on another event!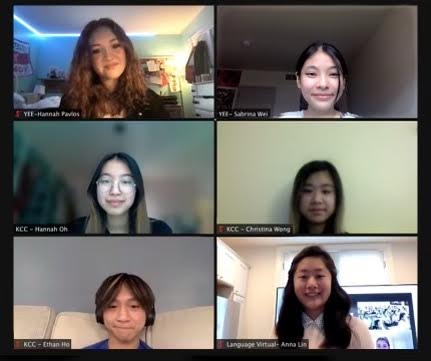 Friday March 26, 2021
Language Virtual hosted an event at Boston Latin School along with PSCORE, the KCC and the Yee Club featuring a North Korean defector tell her story. She covered her life in North Korea, with the propoganda, public executions, child labor, and youth military service. "Bravery" and "hope for a better future", she said, was what prompted her to make the dangerous journey to the South. We are not allowed to post a picture with the defector due to safety reasons.