In partnership with PSCORE, we regularly host events at local high schools featuring a North Korean defector share their story. Hearing first-hand from a former North Korean citizen helps us look past any stereotypes we may have about North Korea and understand the truth. It is a once in a lifetime opportunity to listen to the story of a North Korean defector live.
Belmont High School, Boston Latin School, and Winchester High School
If your school or organization would like to host this event with us, feel free to reach out to languagevirtual1@gmail.com
Monday November 14, 2022
In partnership with PSCORE and the Winchester Asian American Club, we hosted our third North Korean Defector Speech Event. Hanna, a North Korean Defector, spole about her childhood in North Korea, how she escaped, and her life now in South Korea. Huge thank you to Hanna for her courage and vulnerability in sharing her story, and to everyone who made this event possible.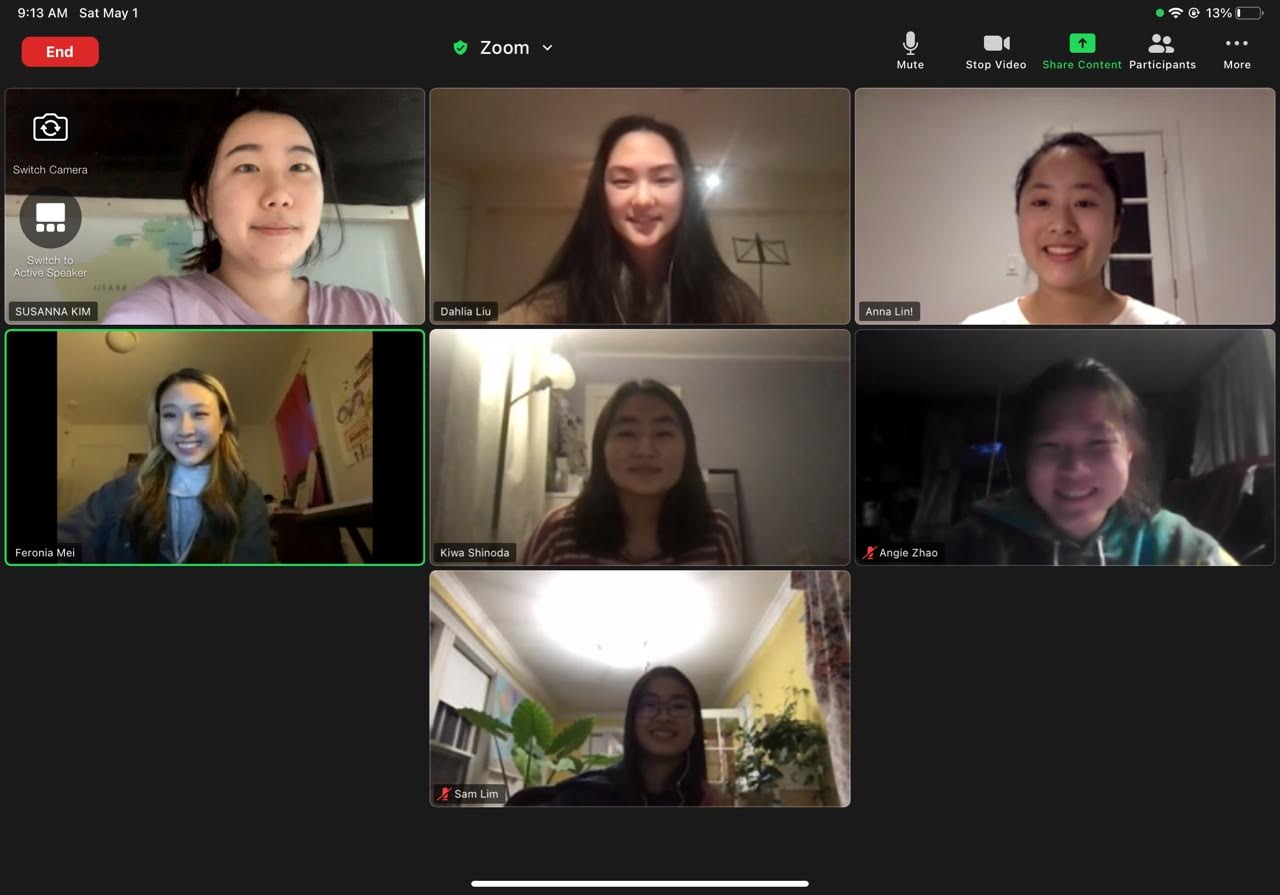 Friday April 30, 2021
Today we hosted an event at the Belmont High School along with PSCORE and the Belmont Asian American Club. Like our previous event, it featured a North Korean defector tell her story. It was a pleasure to collaborate on another event!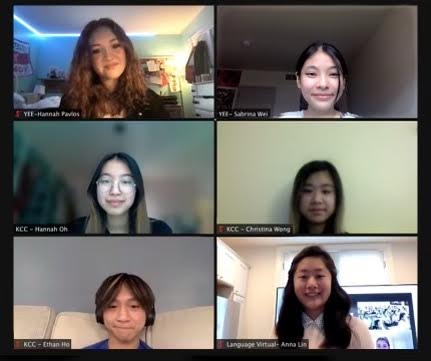 Friday March 26, 2021
Language Virtual hosted an event at Boston Latin School along with PSCORE, the KCC and the Yee Club featuring a North Korean defector tell her story. She covered her life in North Korea, with the propoganda, public executions, child labor, and youth military service. "Bravery" and "hope for a better future", she said, was what prompted her to make the dangerous journey to the South. We are not allowed to post a picture with the defector due to safety reasons.