Saturday April 29, 2023
📍 Upper Crust Boston
⭐ Huge thanks to our Community Event Manager, Sunny, for hosting and to everyone who attended!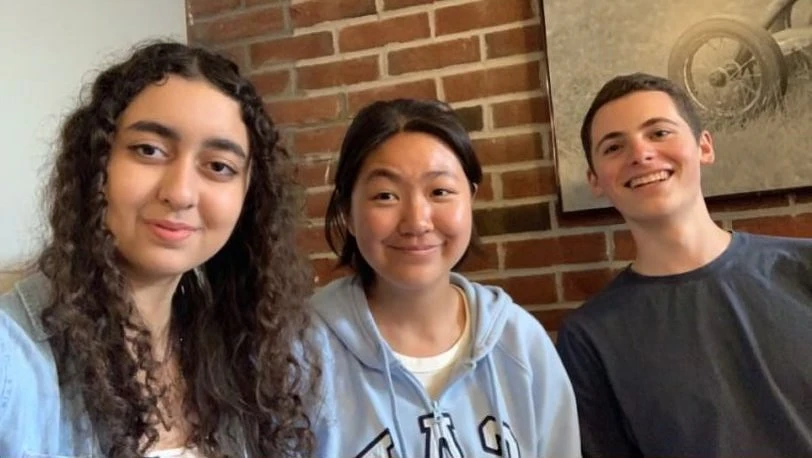 Saturday February 11, 2023
📍Cleveland Circle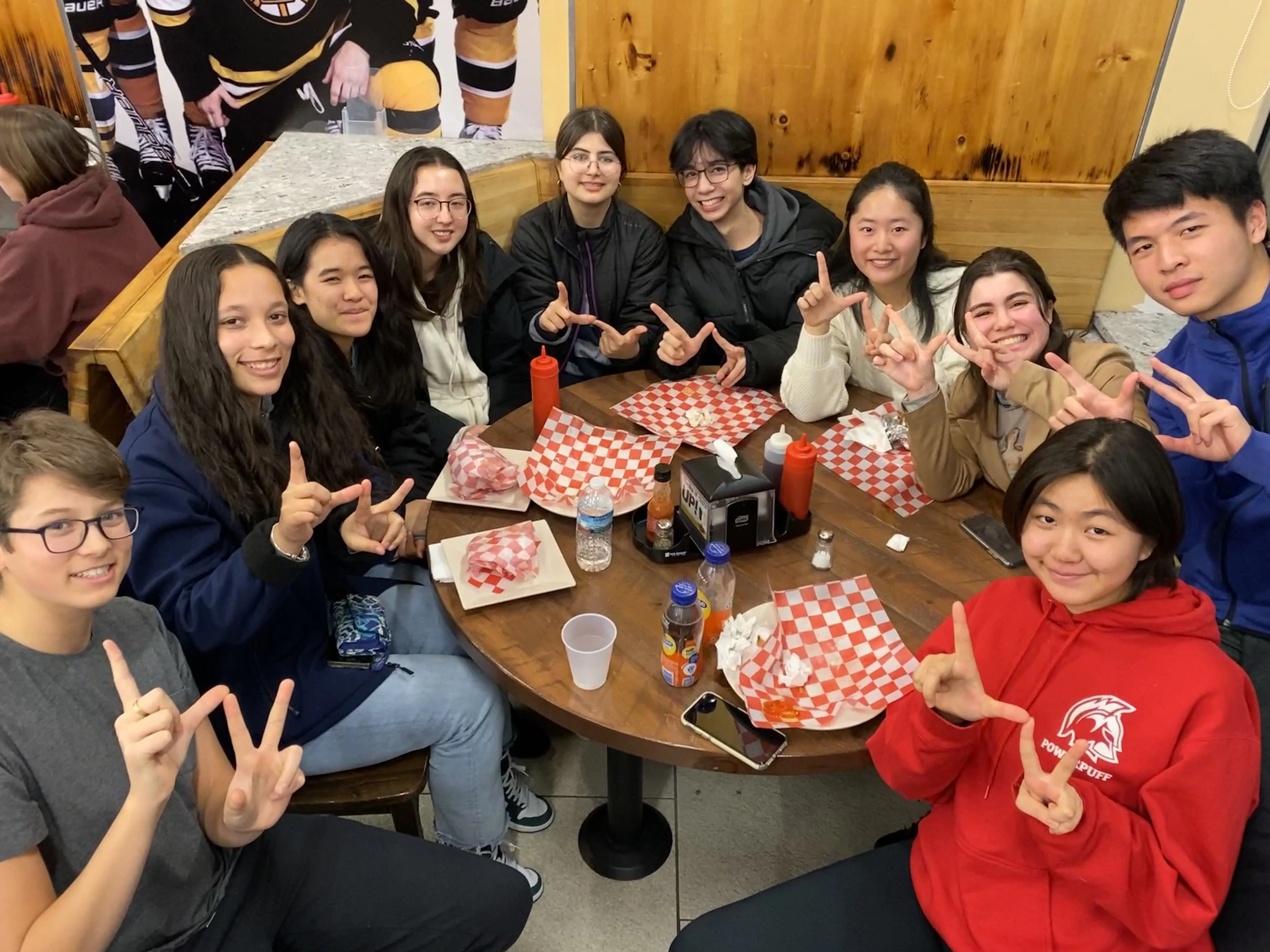 Saturday November 19, 2022
📍Faneuil Hall
⭐ Congratulations to Summer and Suki for winning the Scavenger Hunt!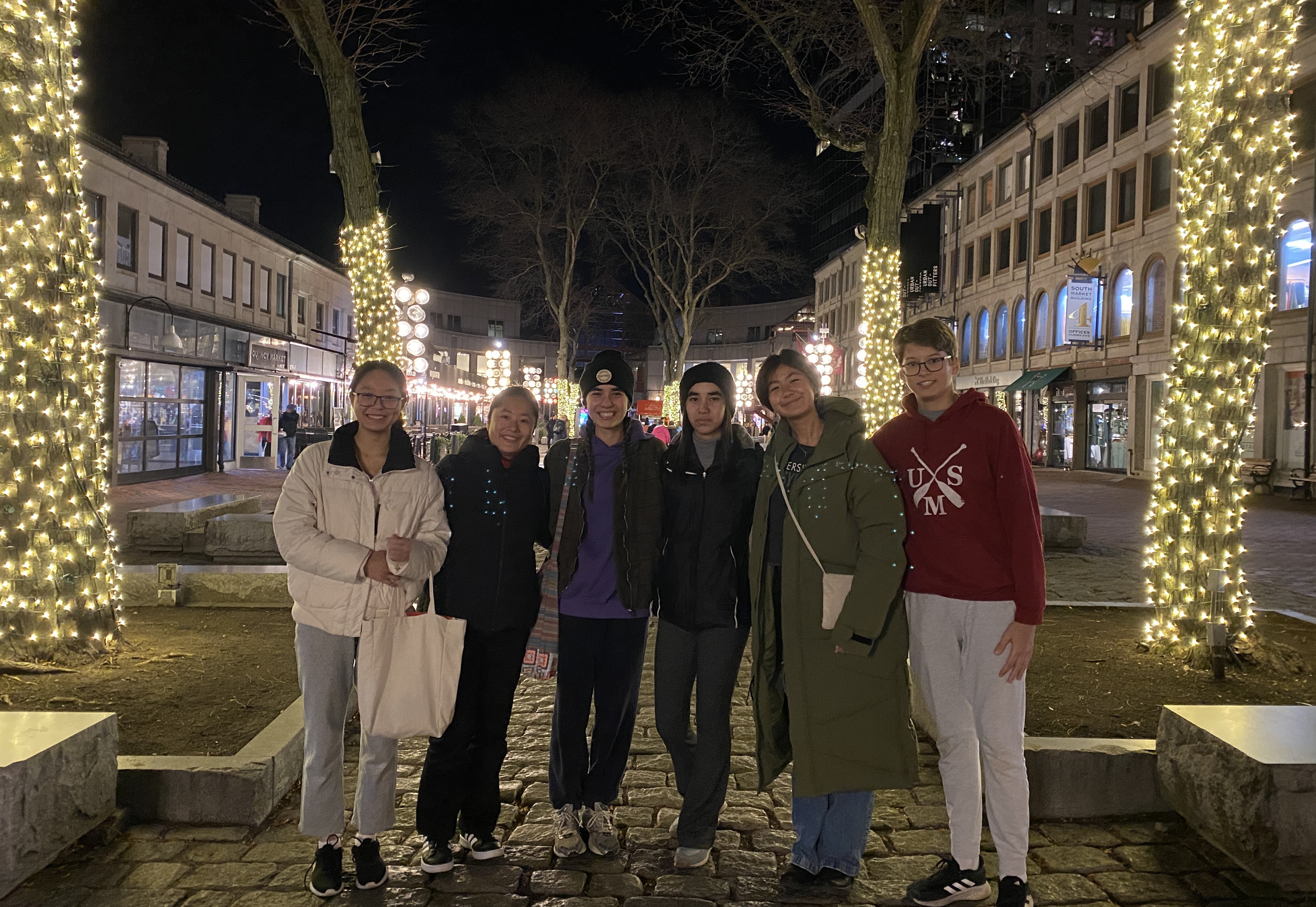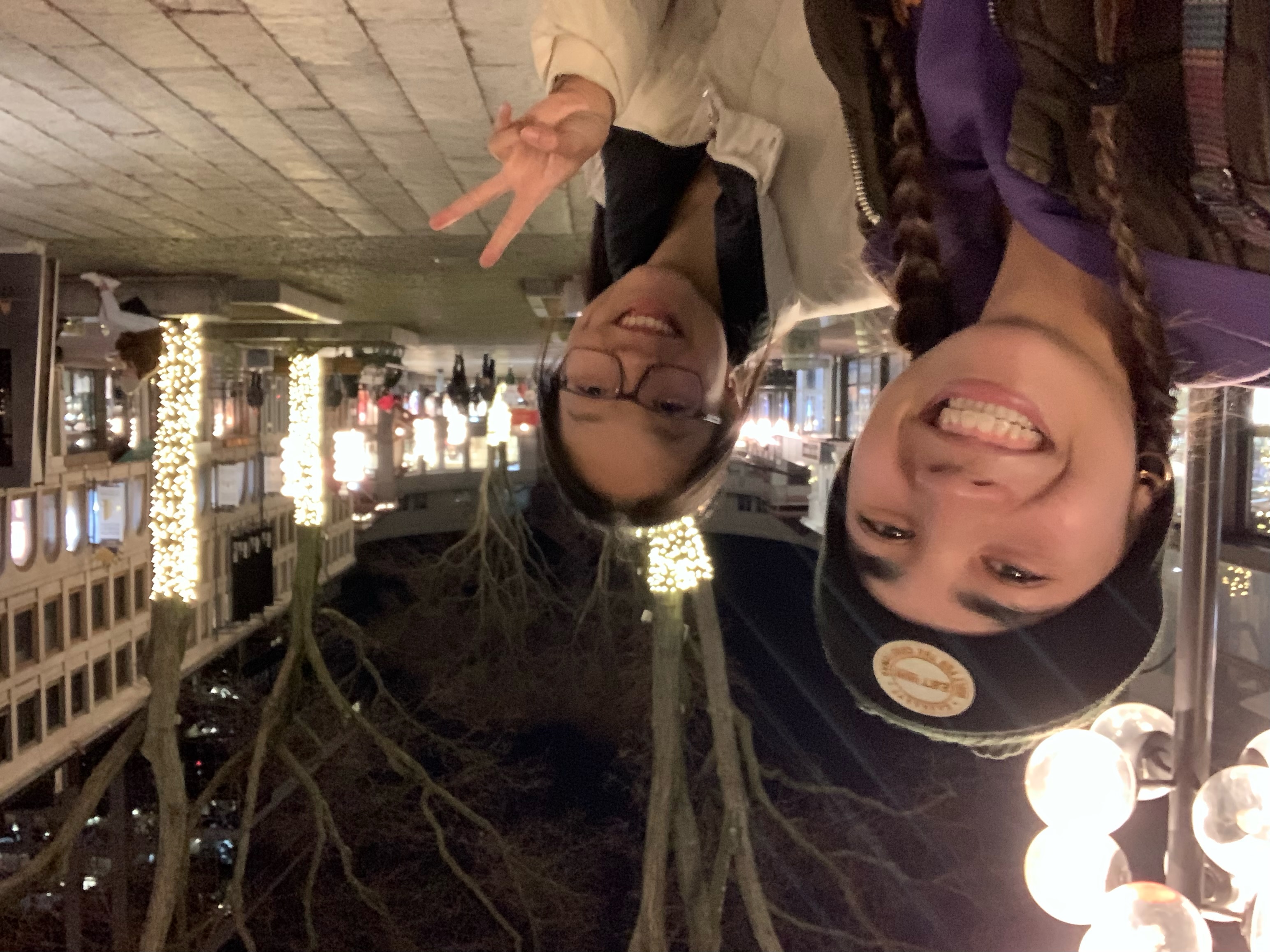 Monday August 30, 2022
📍McGolf Mini-Golf
⭐ Thank you everyone for coming and congrats to Fabian on winning the game!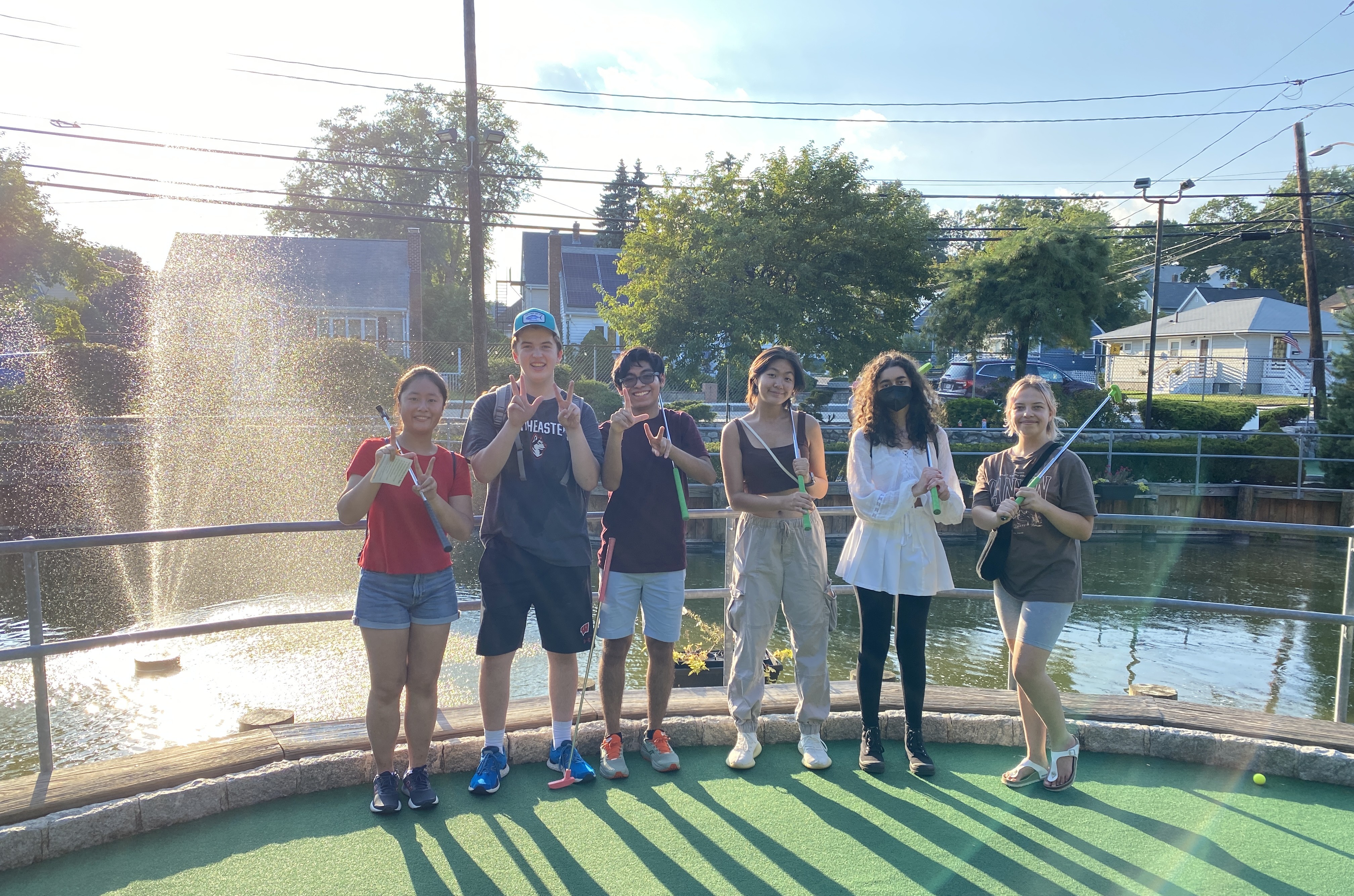 Sunday July 17, 2022
📍Zoom
⭐ Congratulations to Annie on winning our classic LV Kahoot!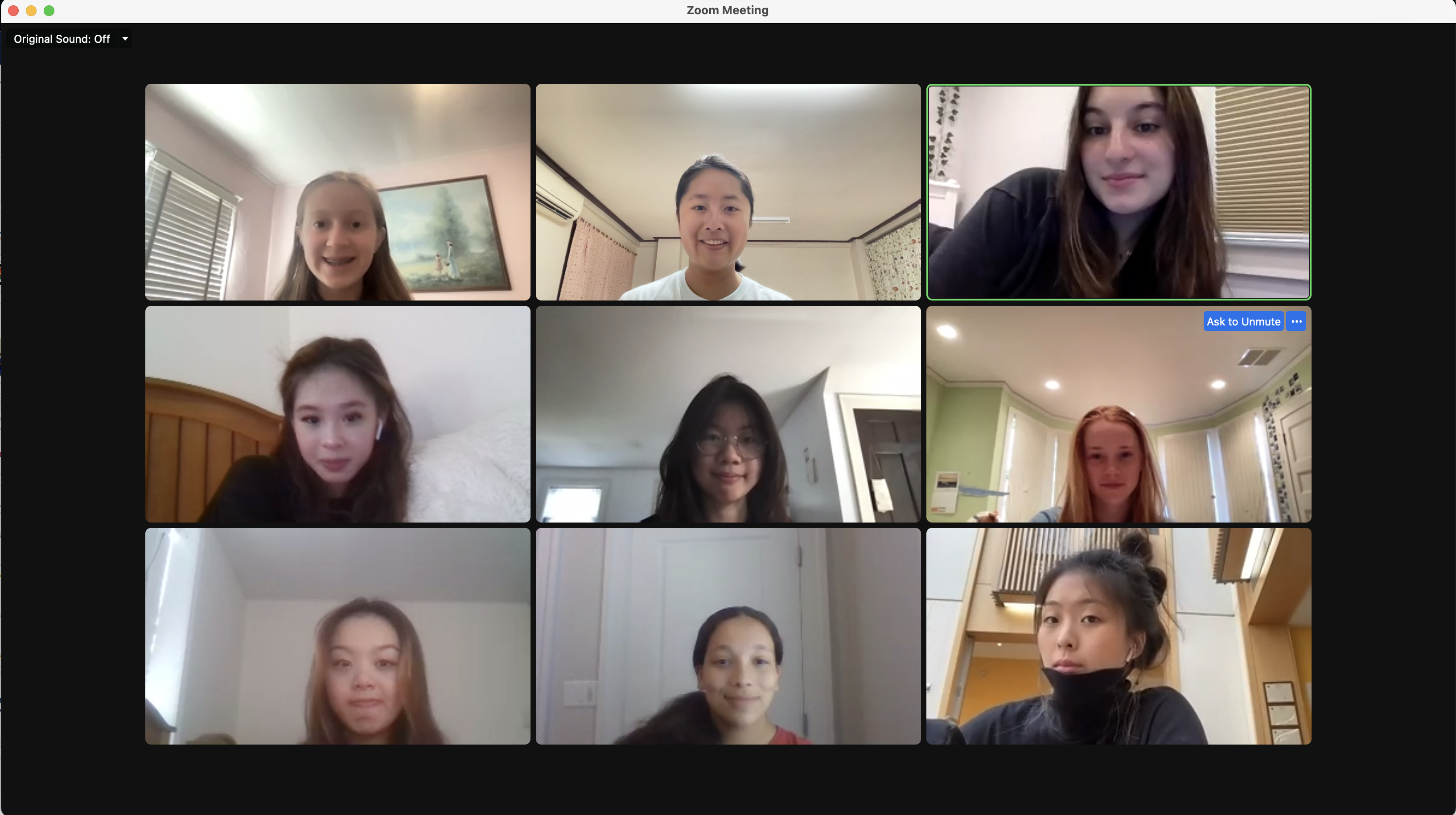 Monday June 20, 2022
📍Boston Public Garden
⭐ It was the perfect day after final exams to sit out at the park and relax with fellow LV members.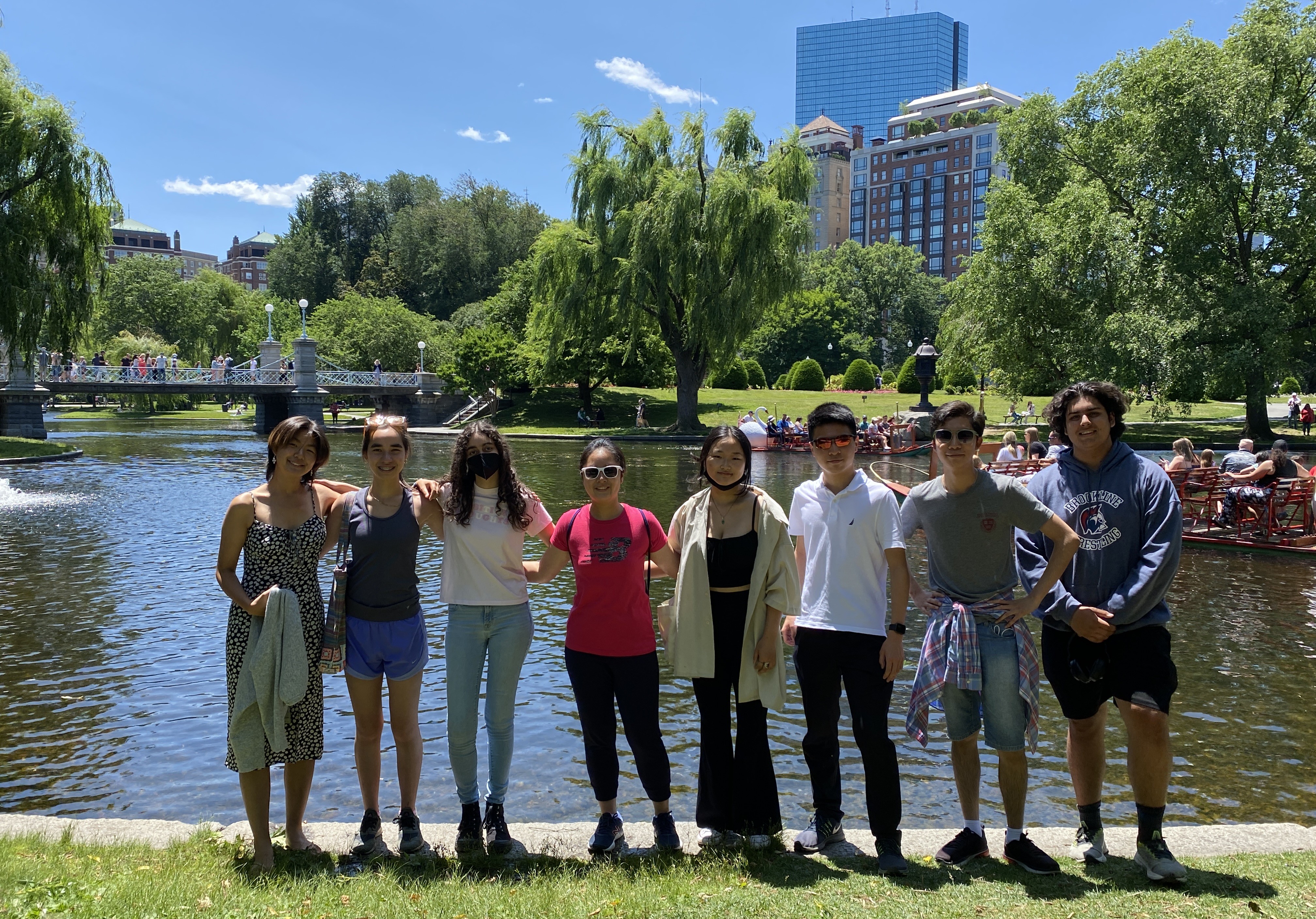 Friday April 15, 2022
📍Cleveland Circle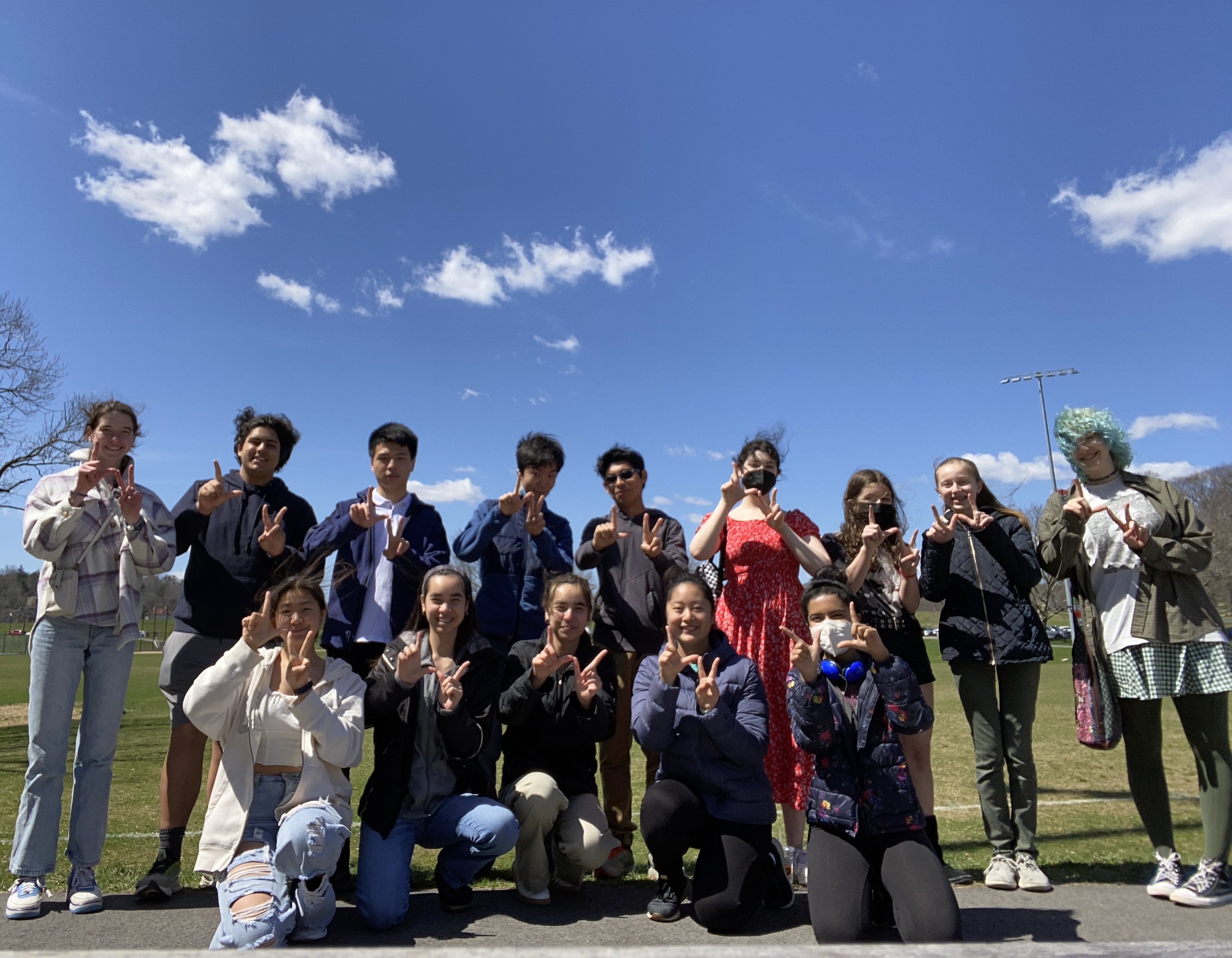 Saturday February 12, 2022
📍Korean Church of Boston
⭐ Potluck! Members brought their favorite foods to share with others.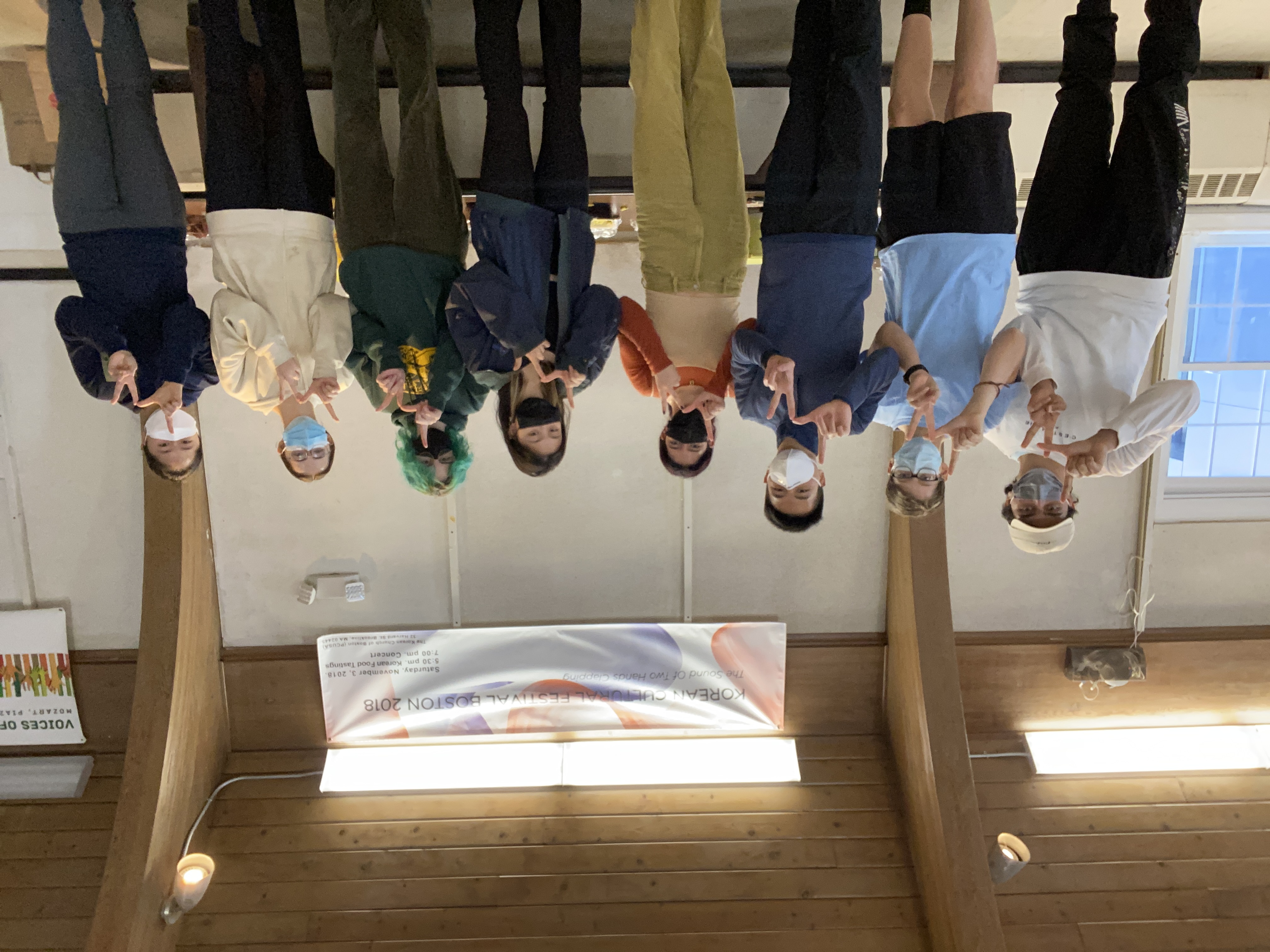 Sunday December 19, 2021
📍Faneuil Hall
⭐ To test people's knowledge of Boston's history we divided up into teams to play a Scavenger Hunt (winners featured down below!). We also did a challenge with Dalgona Cookies from Squid Game to see who could successfully get the shape (which none of us were able to do).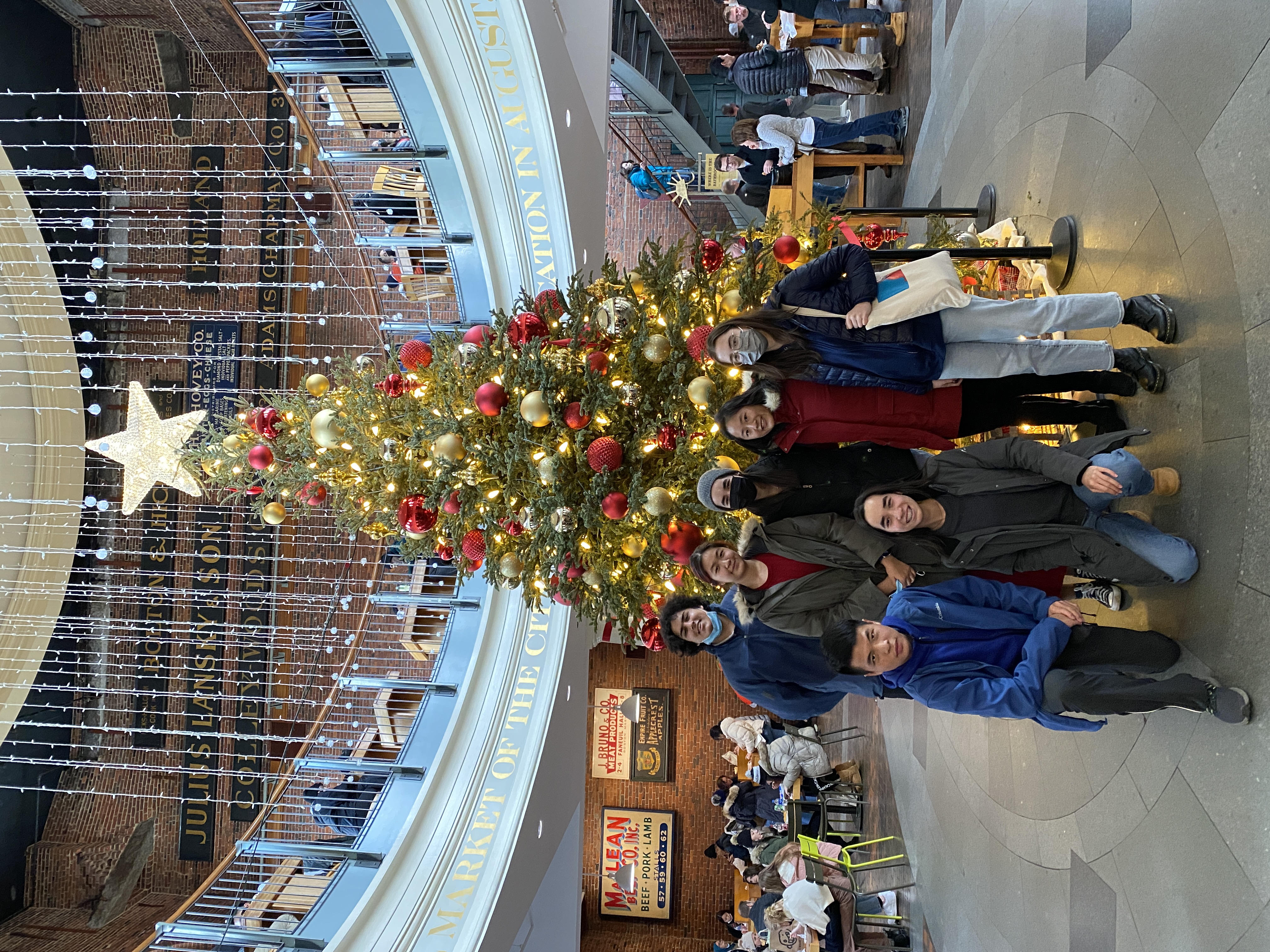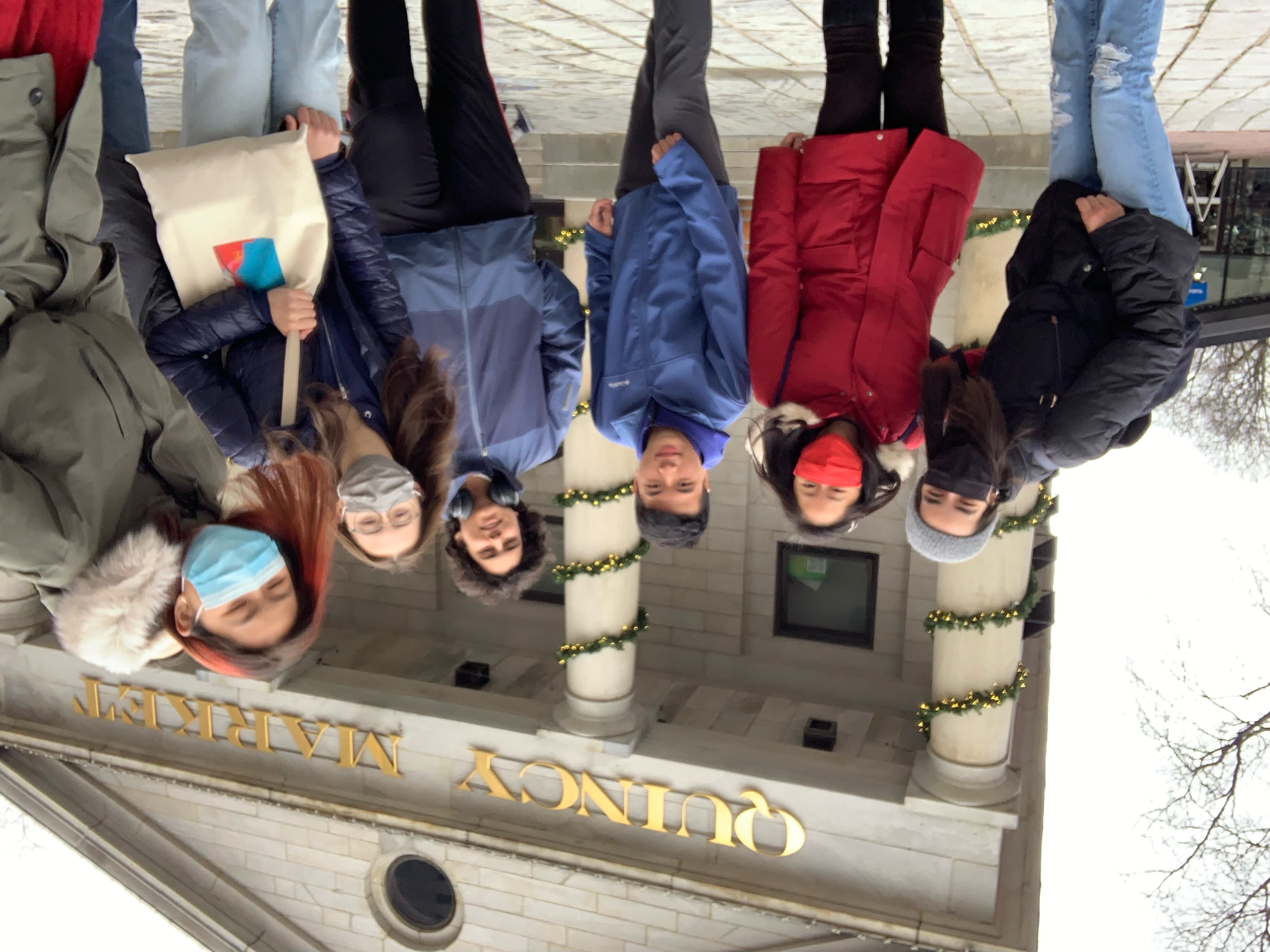 From our Scavenger Hunt!
Clue: A person who signed the Declaration of Independence who is remembered with a structure (typically made of marble or stone).
Answer: A statue of Samuel Adams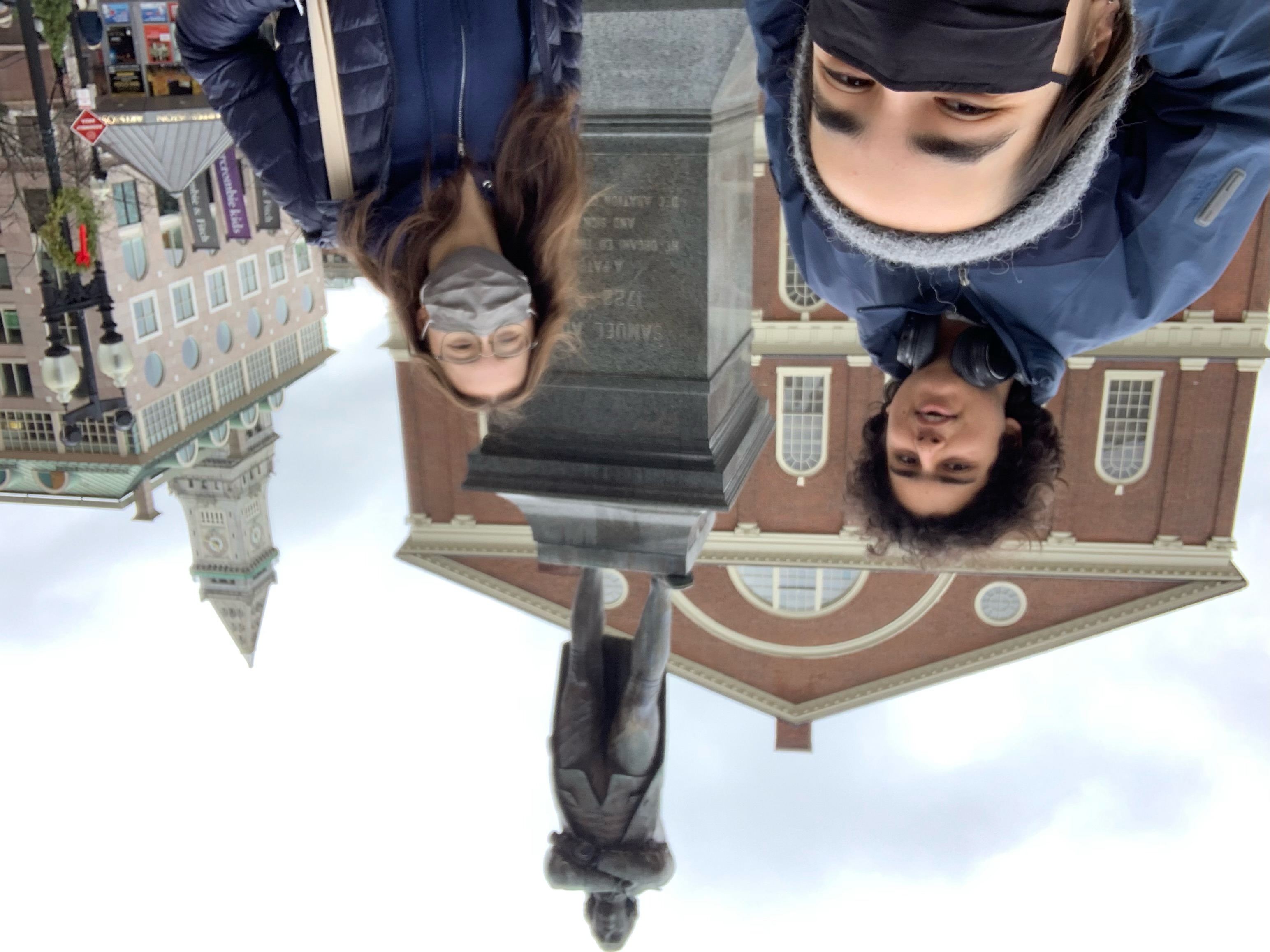 Saturday November 13, 2021
📍Zoom
⭐ We played a series of 3 games including 2 ice breakers and a Kahoot- congratulations to Sunny and Samme on winning the games.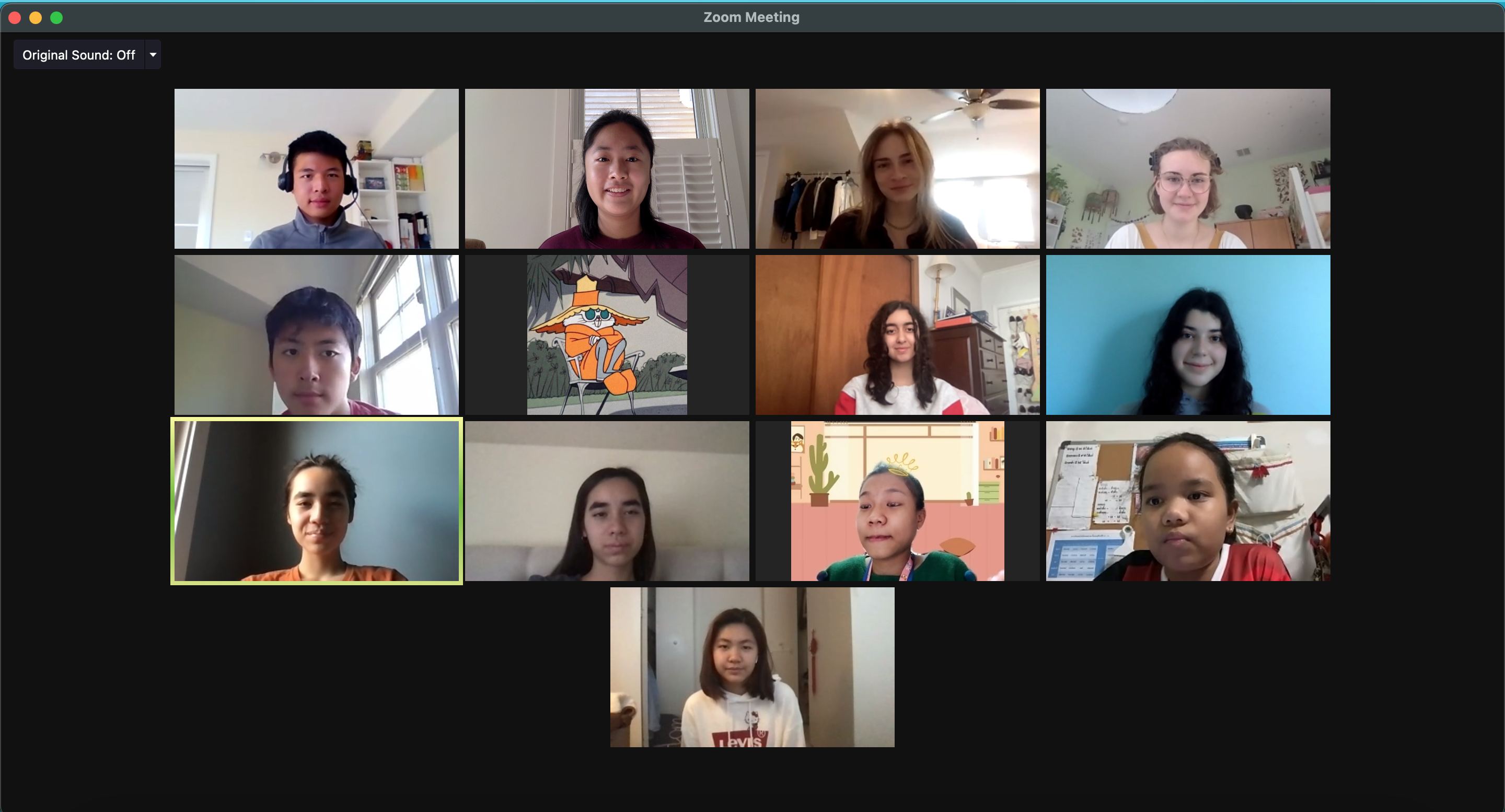 Saturday September 25, 2021
📍Lookout Farm Apple Picking
⭐ We had members come from Boston, Brookline, Roxbury, and Belmont.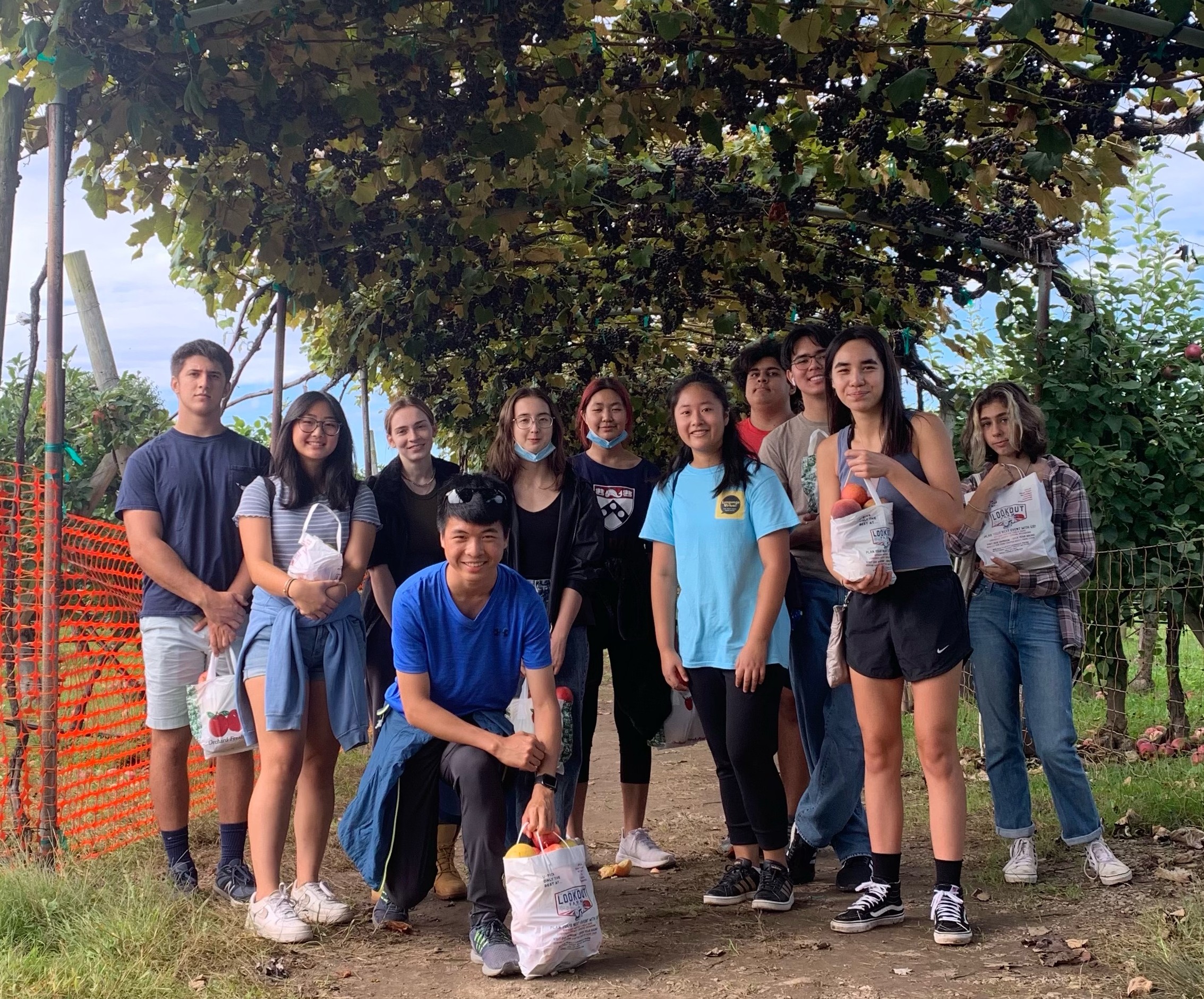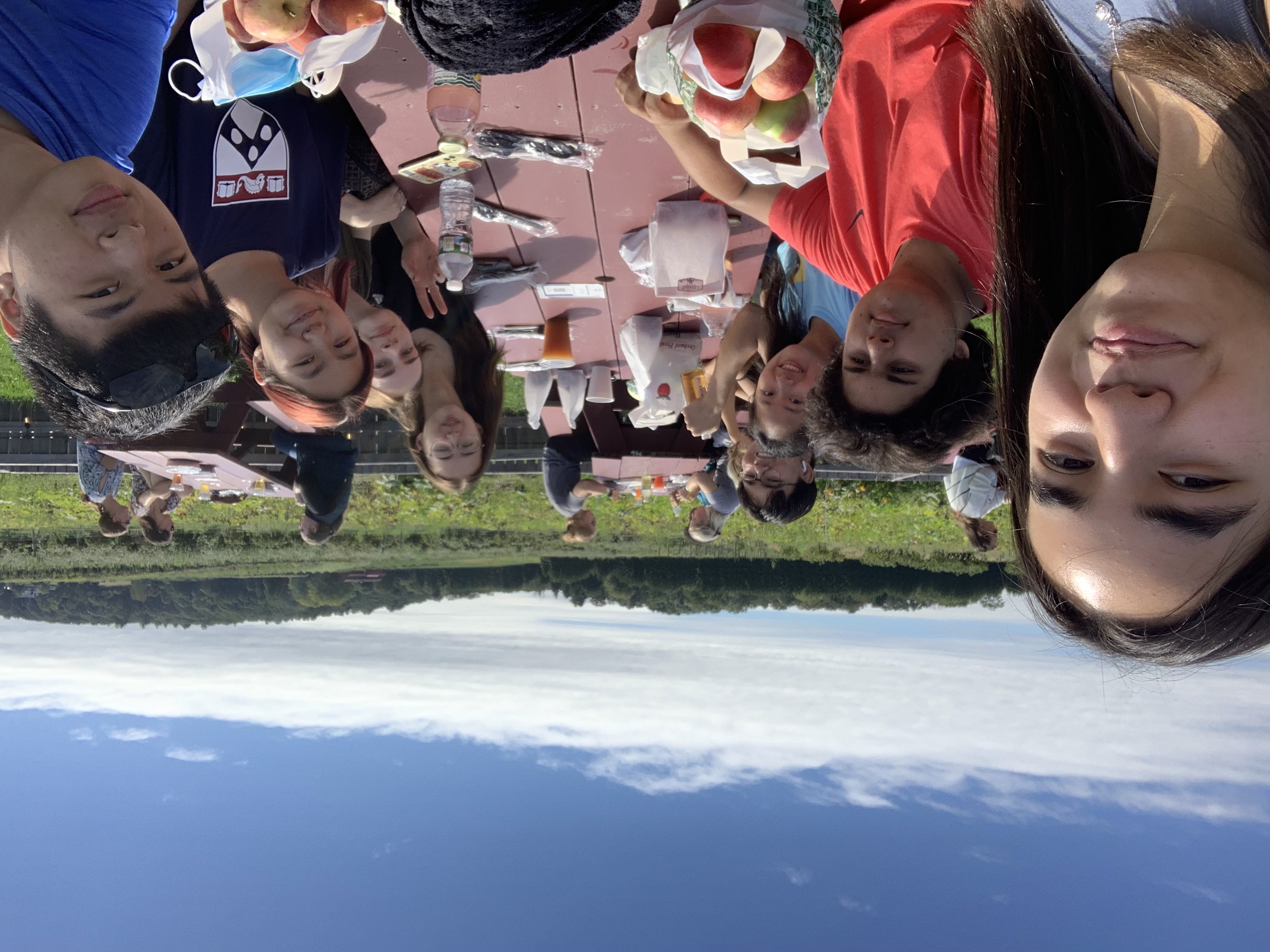 Monday July 26, 2021
📍McGolf Mini-Golf
⭐ Congratulations to Anna K. and Laura B. on winning the game.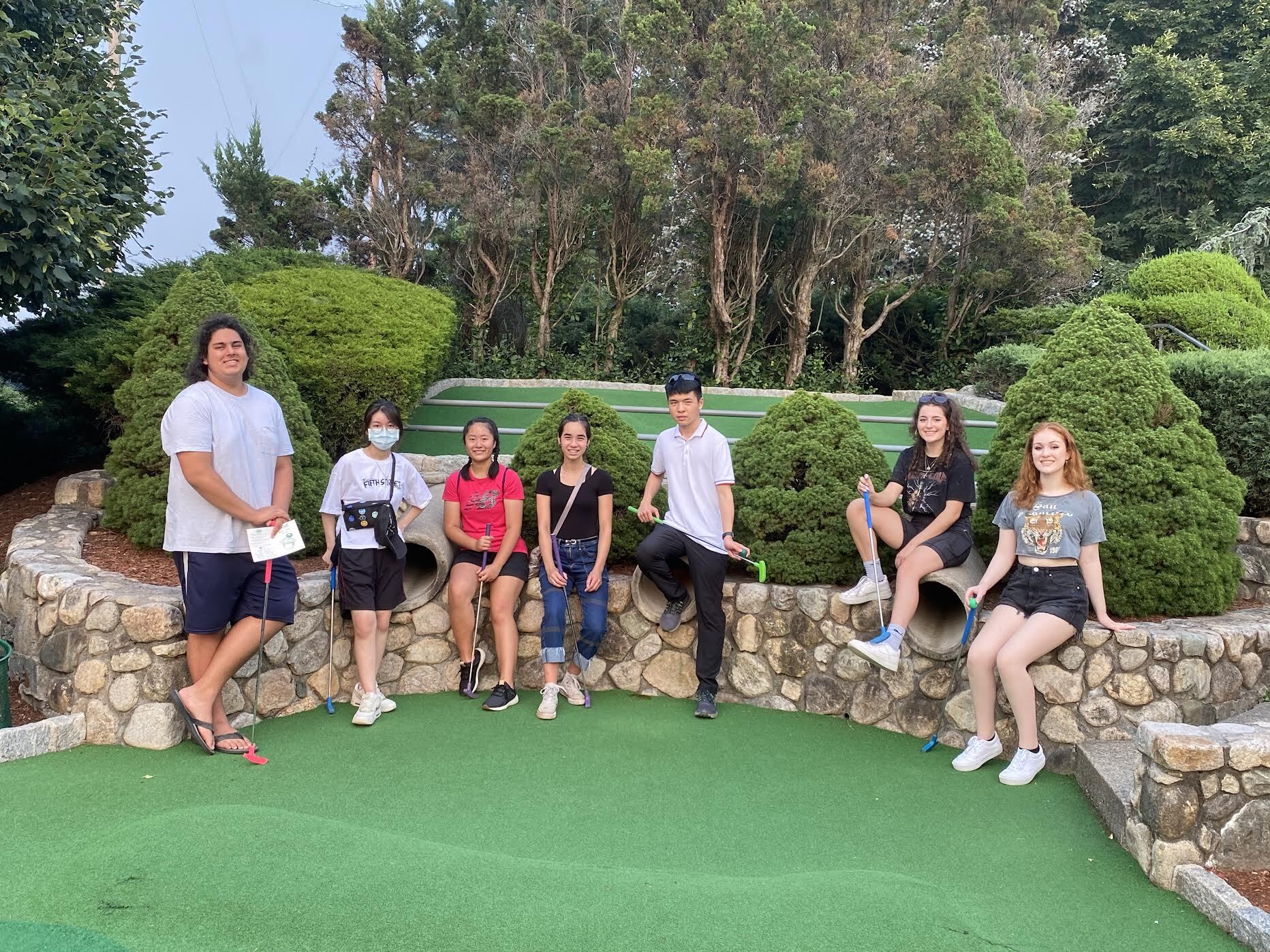 Wednesday June 23, 2021
📍Cleveland Circle Kung Fu Tea
⭐ Our first in person teacher meet up!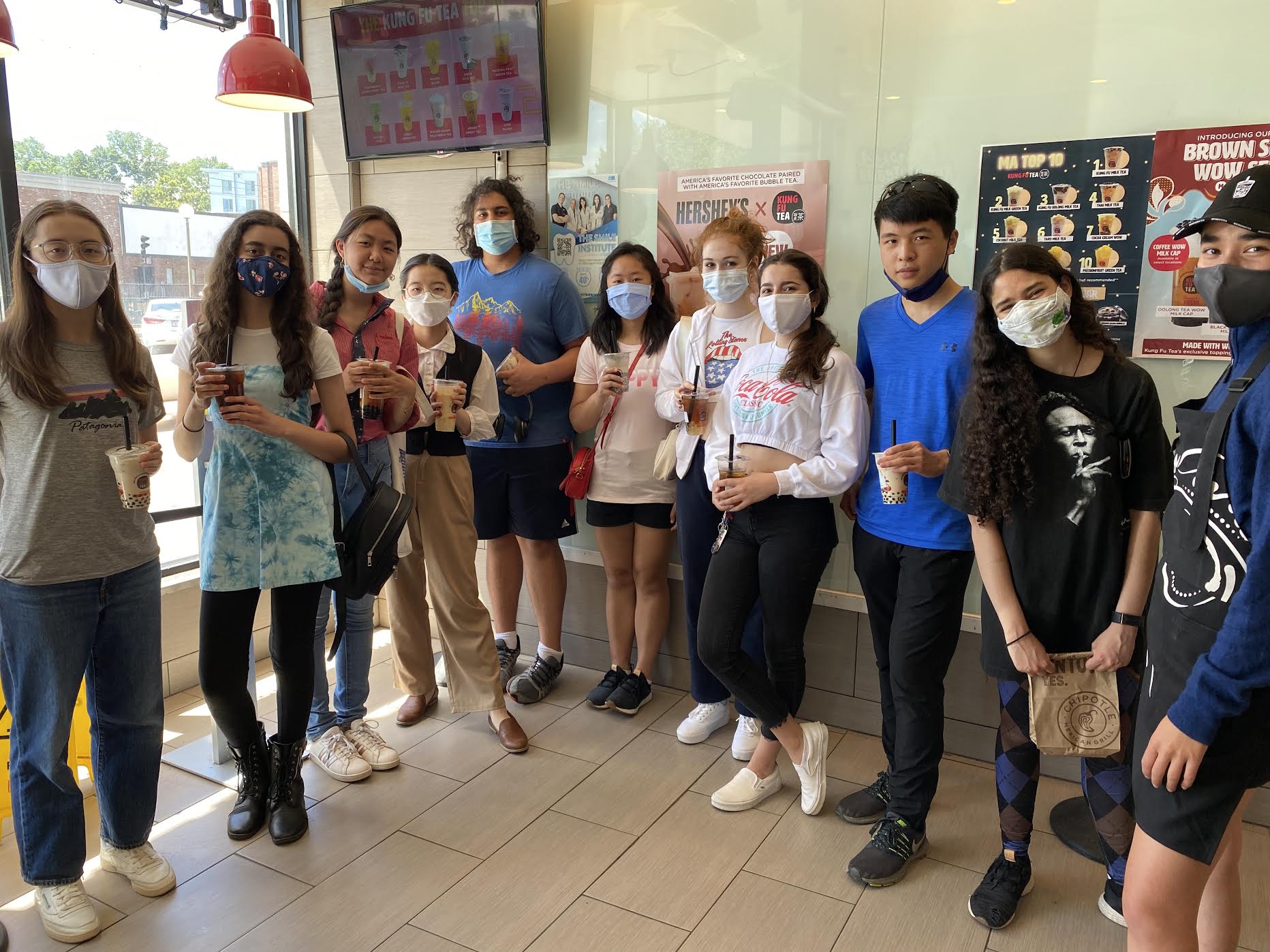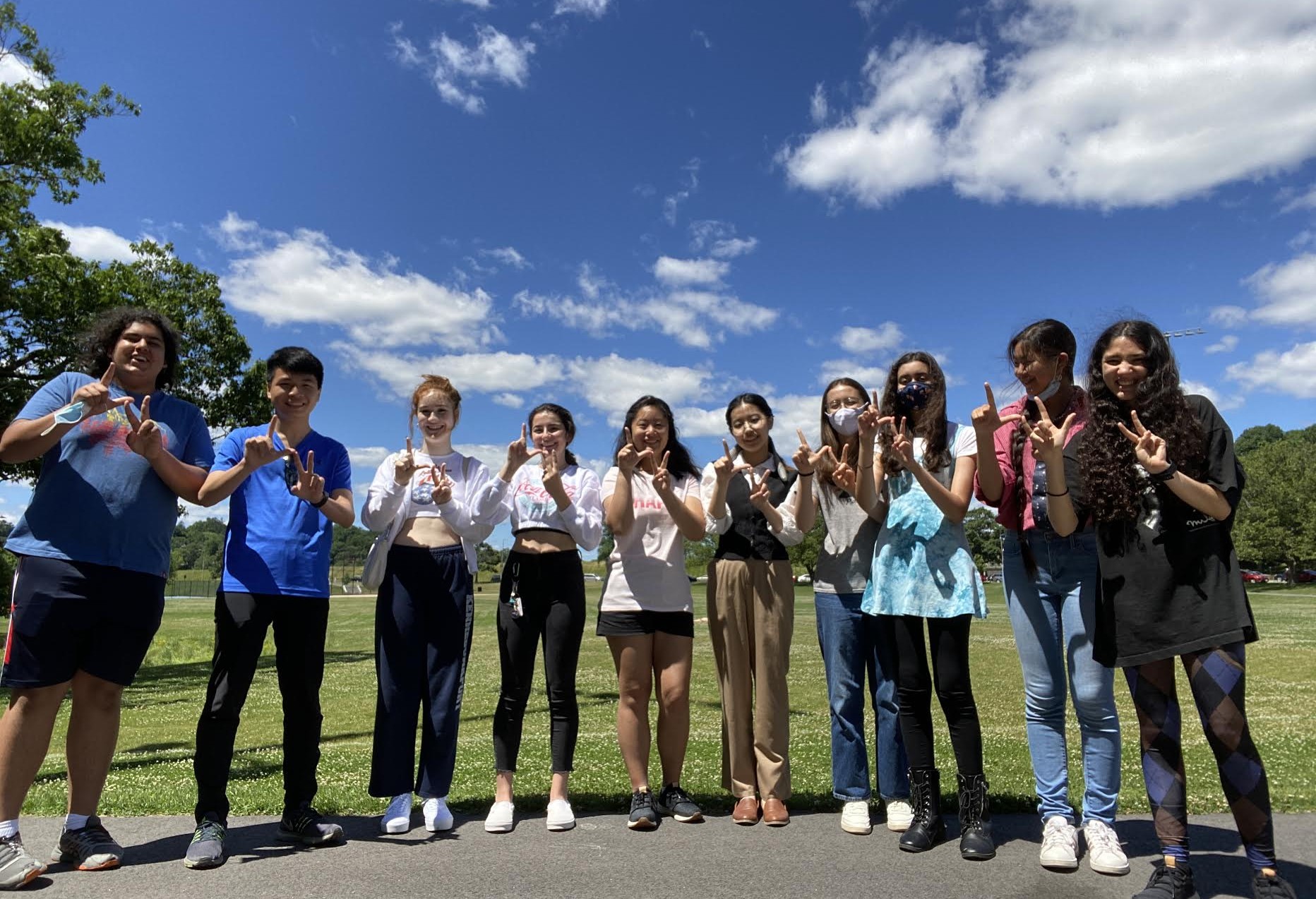 Zoom Events
From February through May of 2021, we held events on zoom.