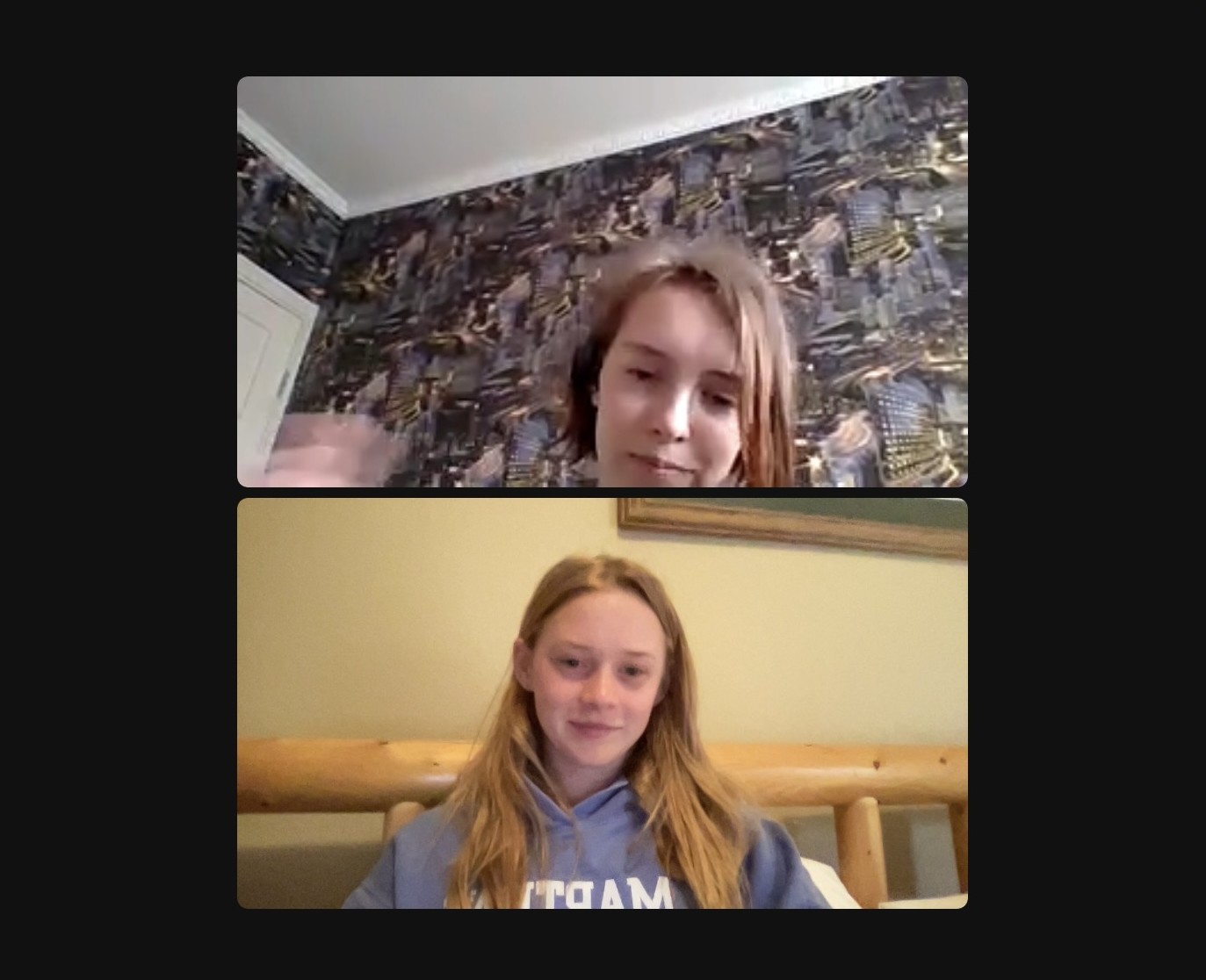 Зарахування студентів (українська) 🇺🇦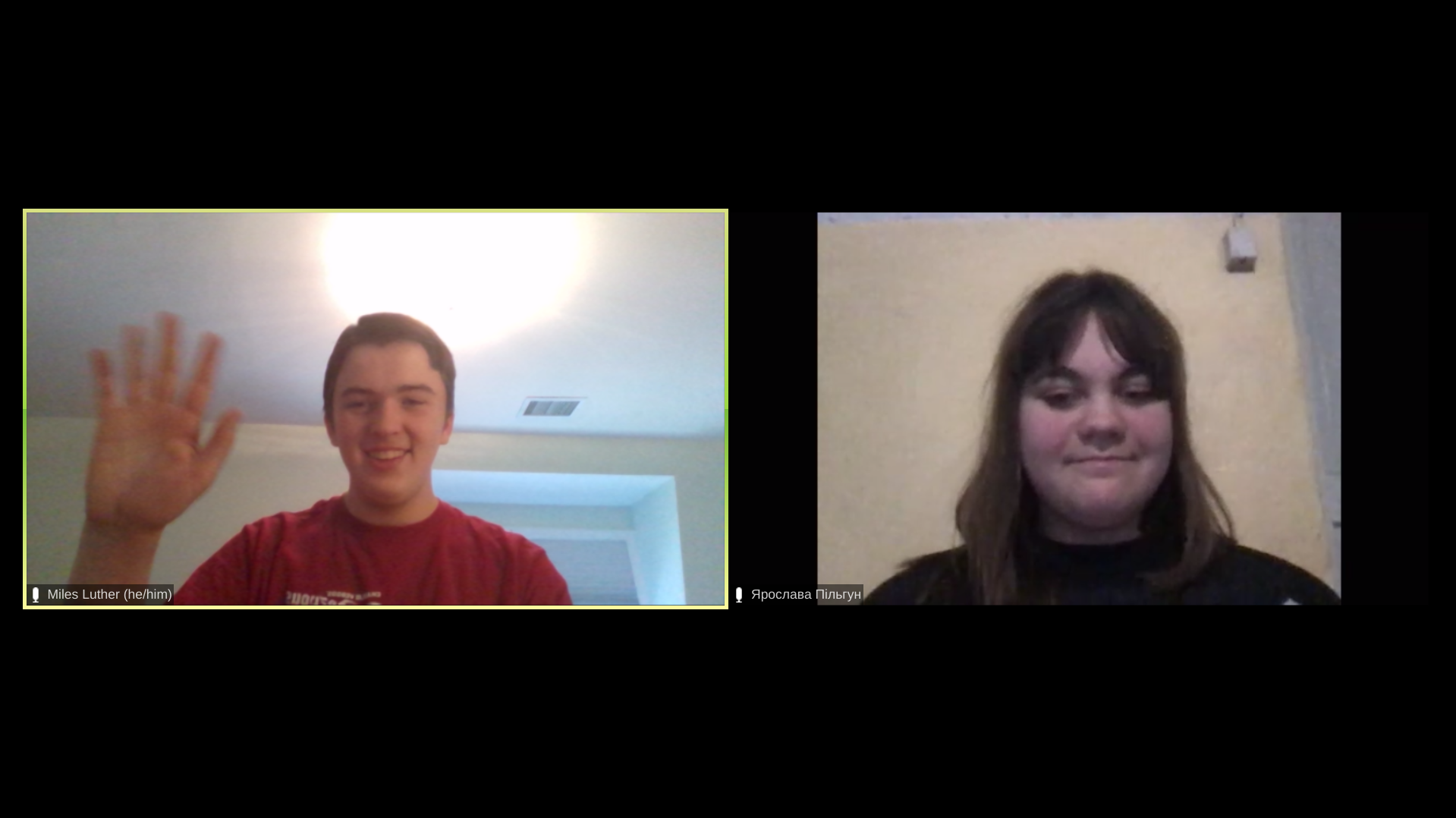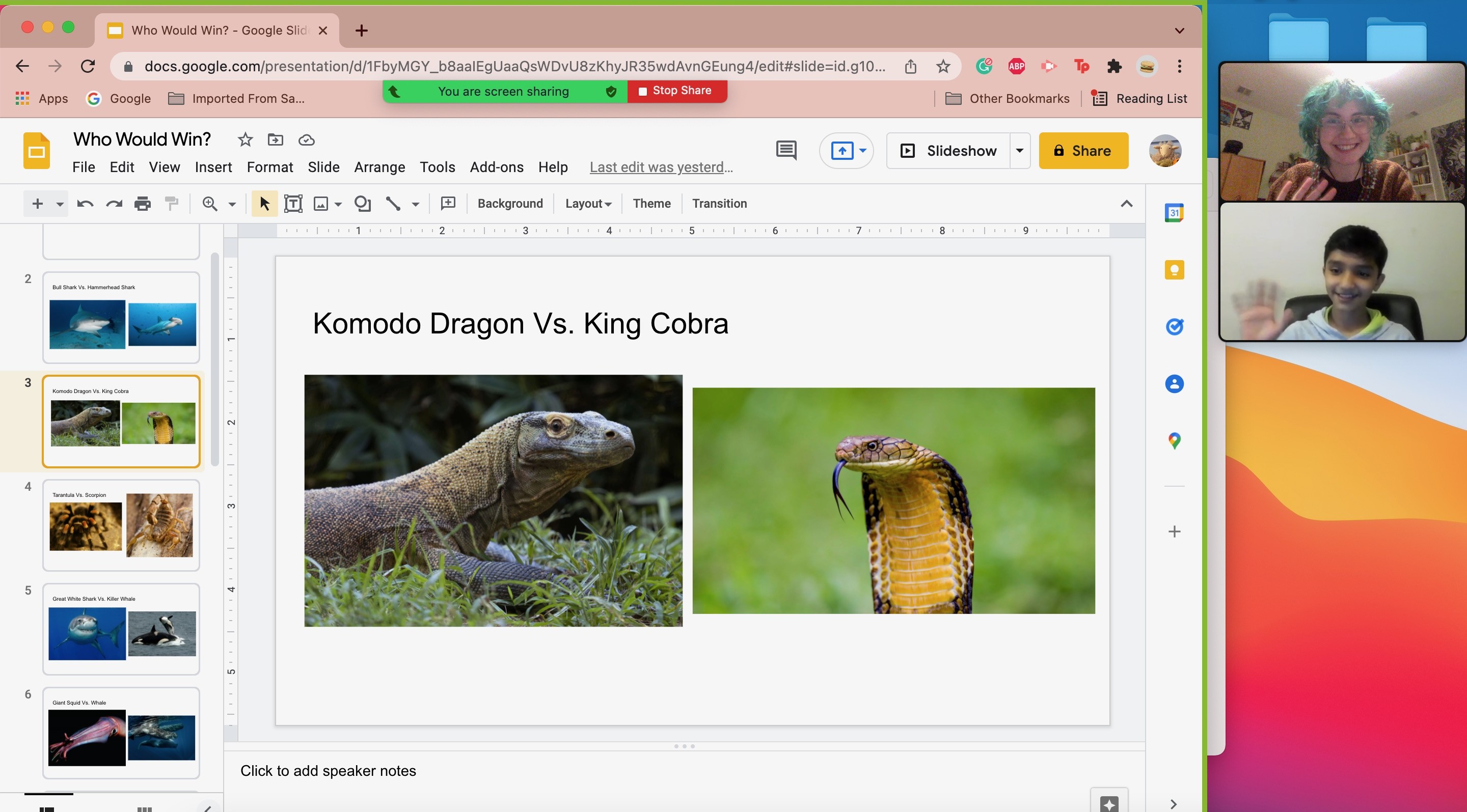 Requirements:

1. Must be 7-16 years of age at the time you sign up
2. Must know a few English phrases.
3. Must have time either in the afternoon or in the morning on weekends (As well as Friday).
​4. Read the information listed down below carefully.

Sign up below!
Information and After you Register:

Once you sign up as a student, we will pair you with a teacher that we feel you will work well with. We will try to accommodate your special requests. You may be placed on our waitlist if we do not have a good match for you or if there are not enough students to teachers. If you are placed on our waitlist, we will let you know. Pairing or wait-list information will be sent about 3 days after you apply to our program.

We will send you information about your mentor (their Bio, Name, Grade (Primary), and School). From then on, you will make direct contact with your teacher. On Facebook, Instagram, Whatsapp, LINE, text, email, or other connection platforms. With your teacher, you can agree on the length of sessions, days of sessions (Friday Afternoon/Saturday/Sunday), and communication platforms you use (Zoom, Facetime, Skype, Facebook, Instagram, LINE video chat, Whatsapp, etc.). After about 2 weeks, we will send you an evaluation form for you to tell us about your experience with your teacher so far. Monthly evaluation forms will be sent out every month.

If you wish to discontinue, message your tutor at least a week in advance so they can be assigned another student. If you have any questions, please feel free to contact us in the "Contact" Tab.
Responsibilities:

1. If you are unable to make a session, please tell you teacher 2 days in advance (keep in mind the time difference).
​2. If you would like to discontinue for any reason, tell your teacher a week in advance so they can be assigned to another student.
​3. Try to respond quickly to your teacher's texts or messages.
4. It will be great if you can recommend us to a friend!