Why join this program?
-You receive feedback from Anna on every lesson plan you create
-You get the experience teaching large classes of students
-You receive feedback after every lesson you teach from Anna and the school
Take a sneak peak of the lessons in our program: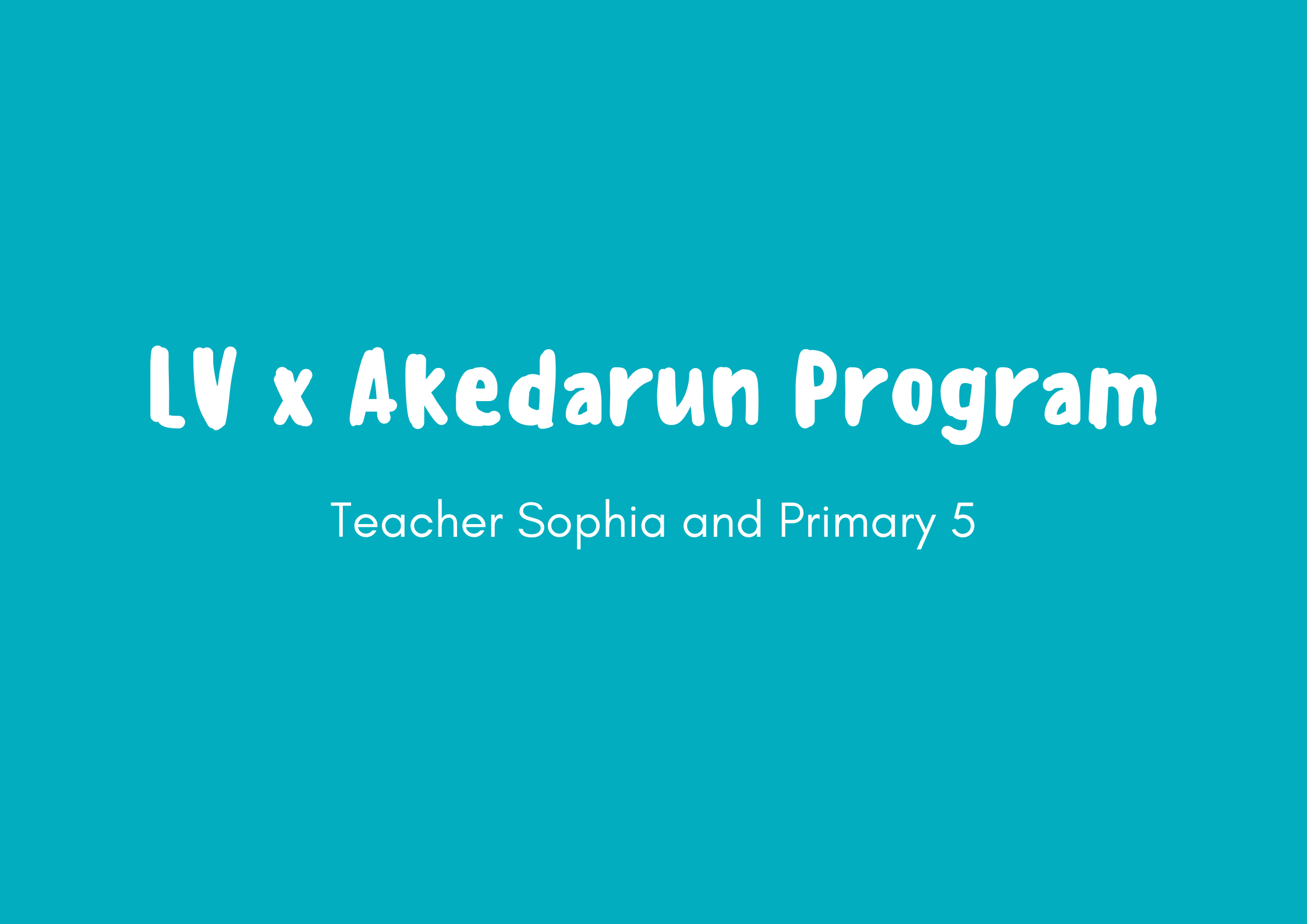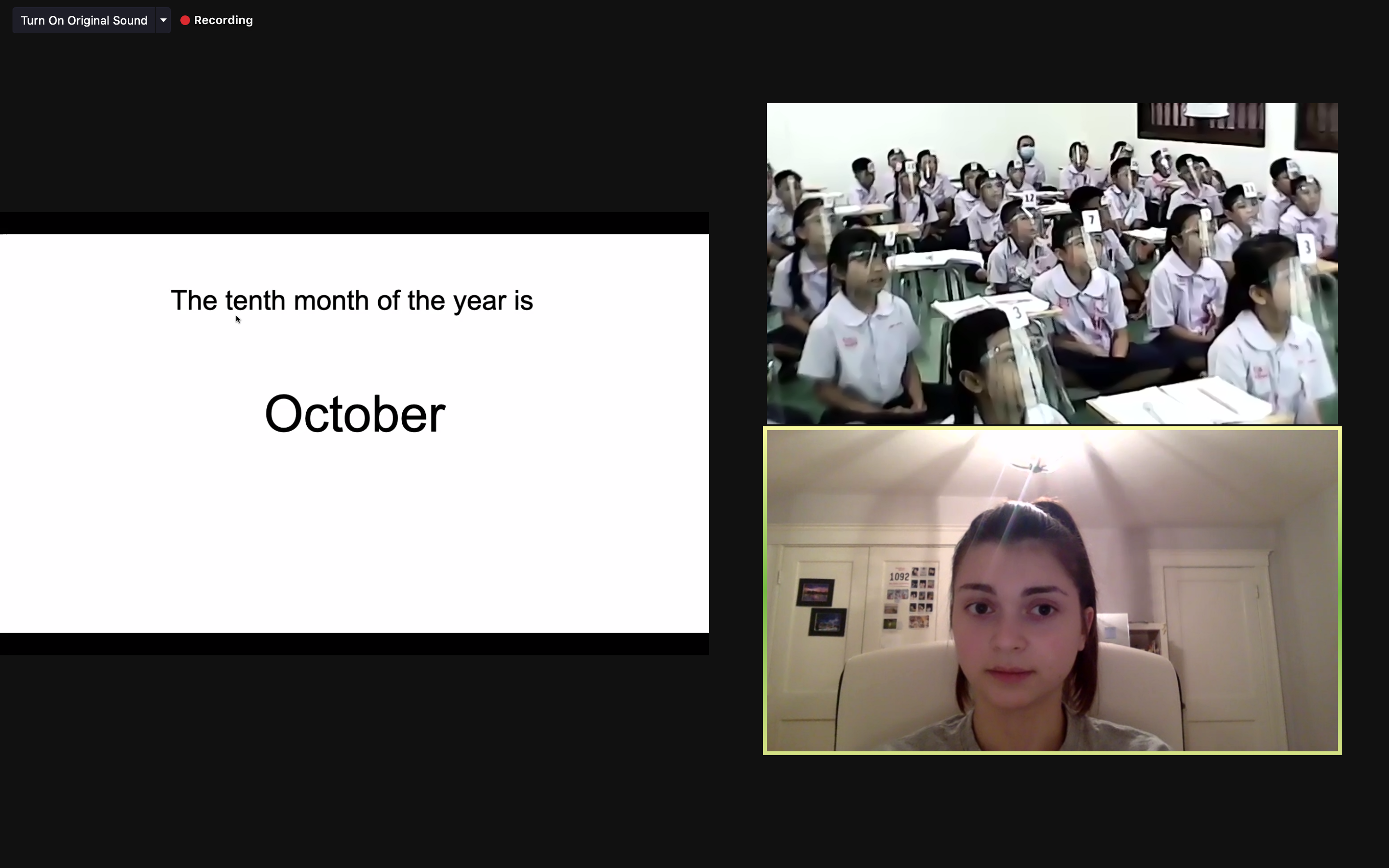 What does it take to be part of this program?
-You must have taught 1 on 1 at Language Virtual
-Know how to use technology (LINE, Zoom, Google Slides)
-Must have time to create lesson plans for each class
-Have good communication skills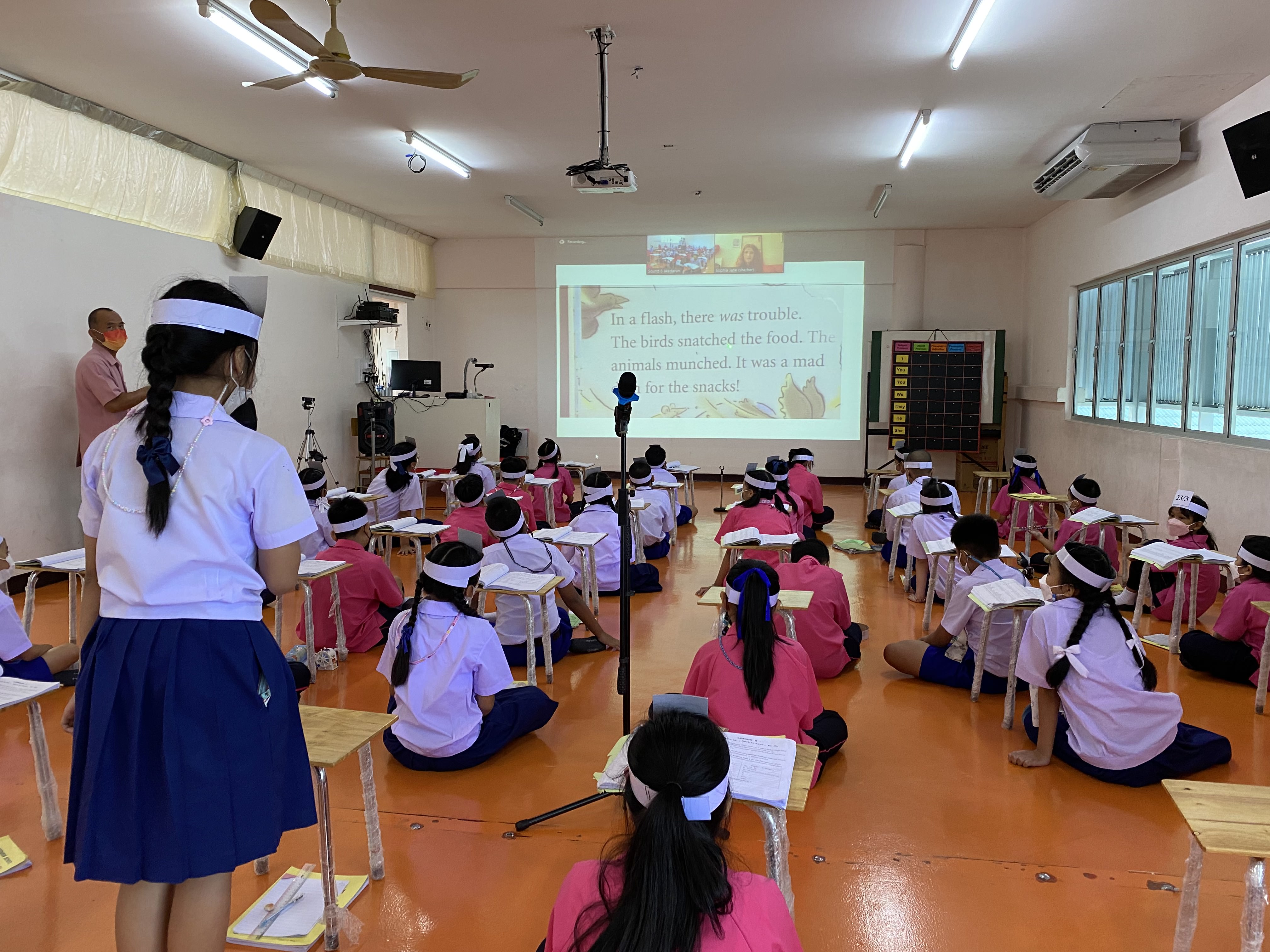 What do our teachers say about it?
"Teaching at Language virtual has been a great experience for me. I learned how to create my own lessons, slideshows and built my communication skills. But, more importantly, I got to know amazing students."
-Laura Andersen
"Teaching at Akedarun for the past three years allowed me to explore my passion for teaching and helped bring me out of my shell. The school has high standards and is an amazing place to teach. I would recommend this program to anyone who is looking to hone their teaching, leadership, or public speaking skills."
-Naomi Sellam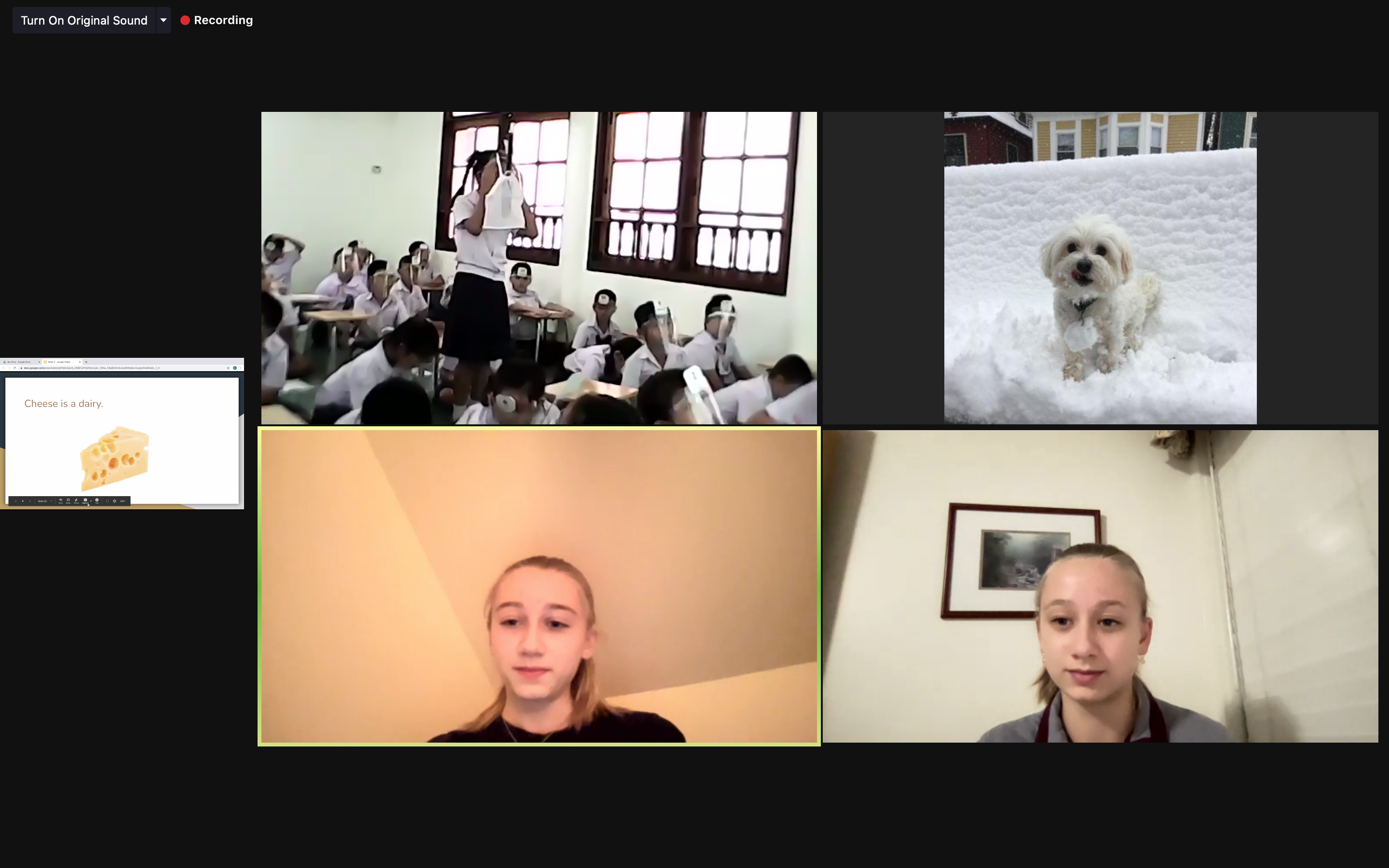 Here are some examples of "About me Drawings" the students did! They are from our 3rd, 4th, and 5th Grade classes.