The LV x Akedarun Program is where qualified teachers have the opportunity to teach a class of 120 students at a school in Thailand. This improves their public speaking, flexibility, communication, organization, lesson planning, and multiple other life-long skills. The purpose of this program is for students at the Akedarun School- who currently don't learn English from any native speakers- to intereact and learn the language from fellow students in America.
Why join this program?
-You receive feedback from Anna on every lesson plan you create
-You get the experience teaching large classes of students
-You receive feedback after every lesson you teach from Anna and the school
Take a sneak peak of the lessons in our program: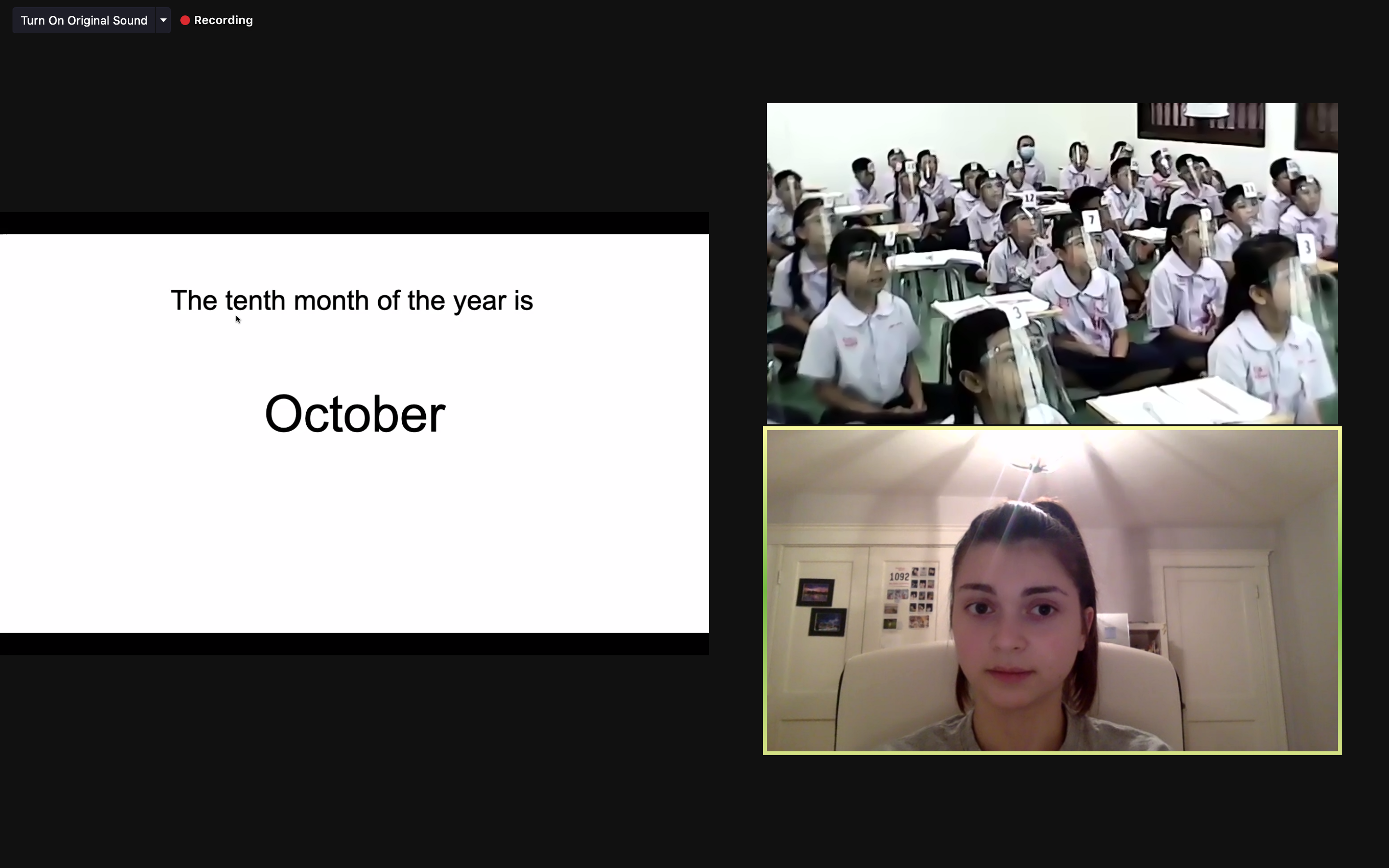 What does it take to be part of this program?
-You must have taught 1 on 1 at Language Virtual
-Know how to use technology (LINE, Zoom, Google Slides)
-Must have time to create lesson plans for each class
-Have good communication skills
-Desire to improve your teaching and listening skills
What do our teachers say about it?
"Teaching at Language virtual has been a great experience for me. I learned how to create my own lessons, slideshows and built my communication skills. But, more importantly, I got to know amazing students." -Laura Andersen
"I think LV is a great opportunity for both students and teachers alike to connect with people they would have never had the chance to meet with before, through hard work and a positive environment." -Sophia Kelly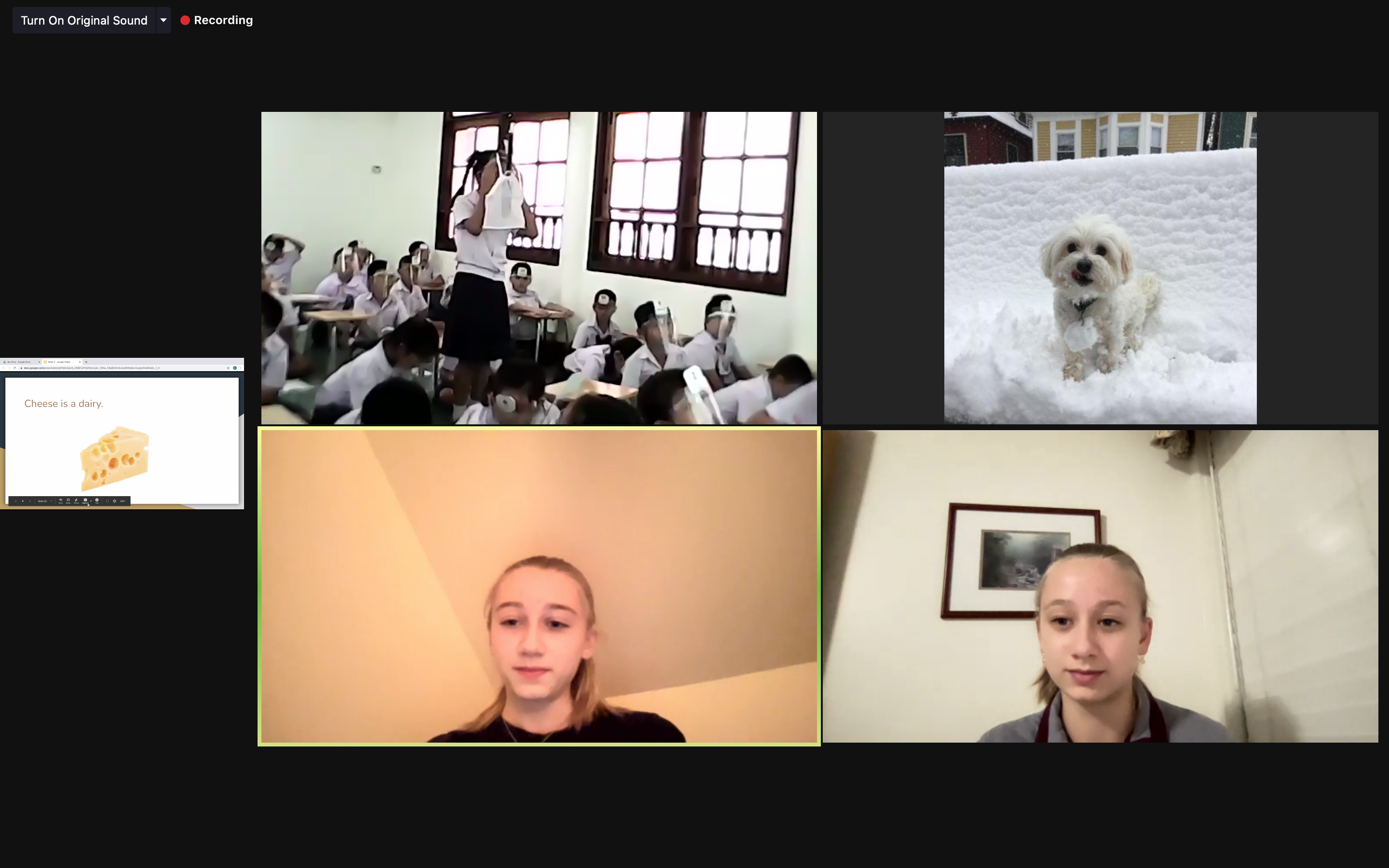 Here are some examples of "About me Drawings" the students did! They are from our 3rd, 4th, and 5th Grade classes.