Anna Lin is a freshman at the University of Massachusetts Amherst. Growing up in a multicultural family and diverse community, her lifelong passions have always been learning about the world and meeting new people. Anna had the inspiration to start a program that taught English to students in Thailand after her first visit to the country in 5th grade. There, she was offered an English and Math teaching position at an elementary school. It was her 6th graders who helped her realize the power of connection and global solidarity of students, which later became the foundation for Language Virtual.

​Selina Adams is an international baccalaureate student at Tokyo Metropolitan Kokusai High School in Tokyo, Japan. She was born in Sydney, Australia, where she lived for her first five years, acquiring the basics of the English language. She then moved to Tokyo, Japan, and lived there for nine years, learning native Japanese. After another short stint in Sydney, in July 2018, Selina moved to Brookline, in Massachusetts USA, where she lived for two years and consolidated English as her second language. She was an Advanced Math student at Brookline High School and a flutist in the Advanced Chamber Orchestra. Over the past two years, she has worked in particular on developing her public speaking skills in English. She participated in the Model United Nations held at Harvard University and gave a public speech about global health.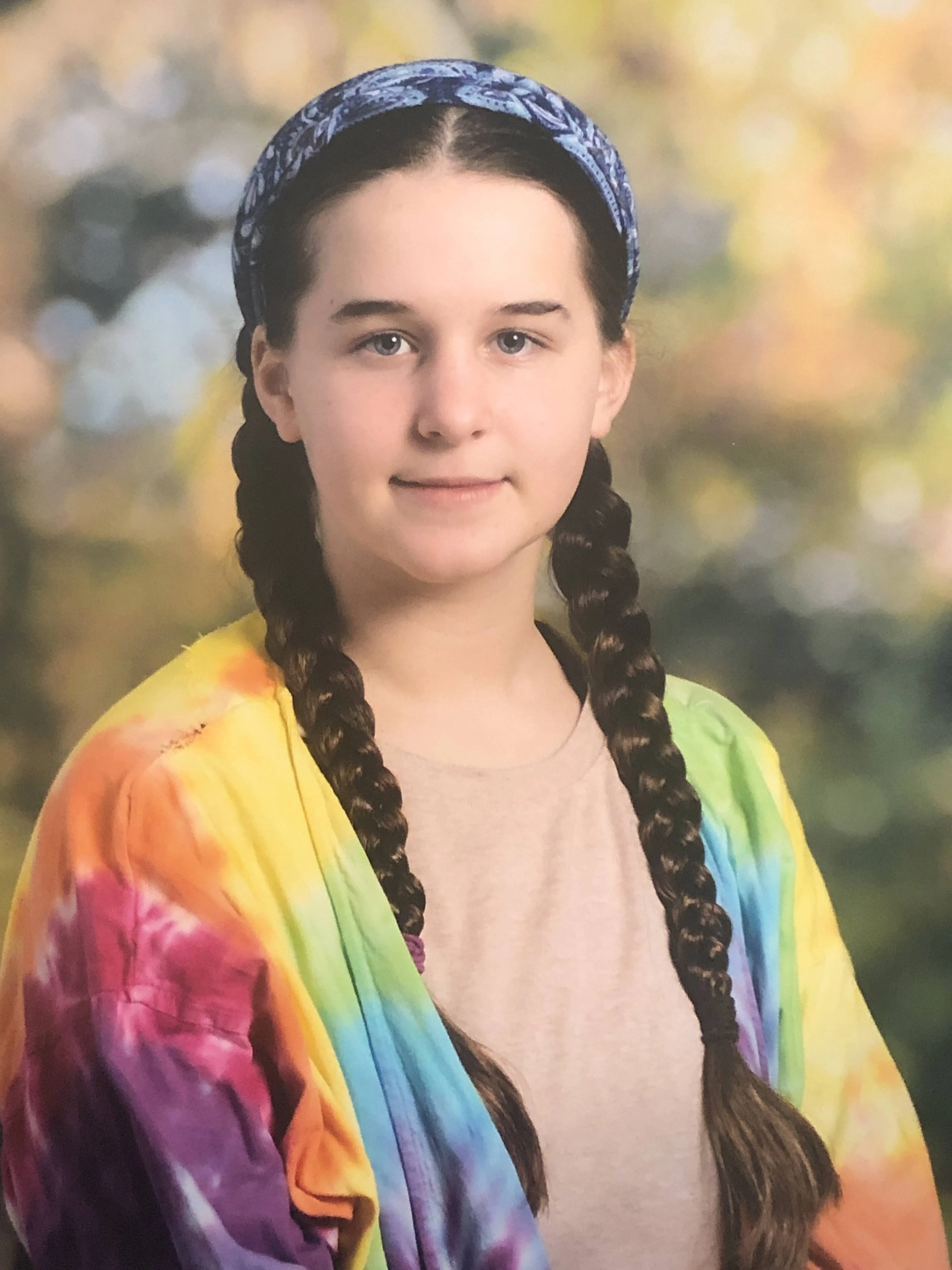 Rebecca Towvim
Newton North High School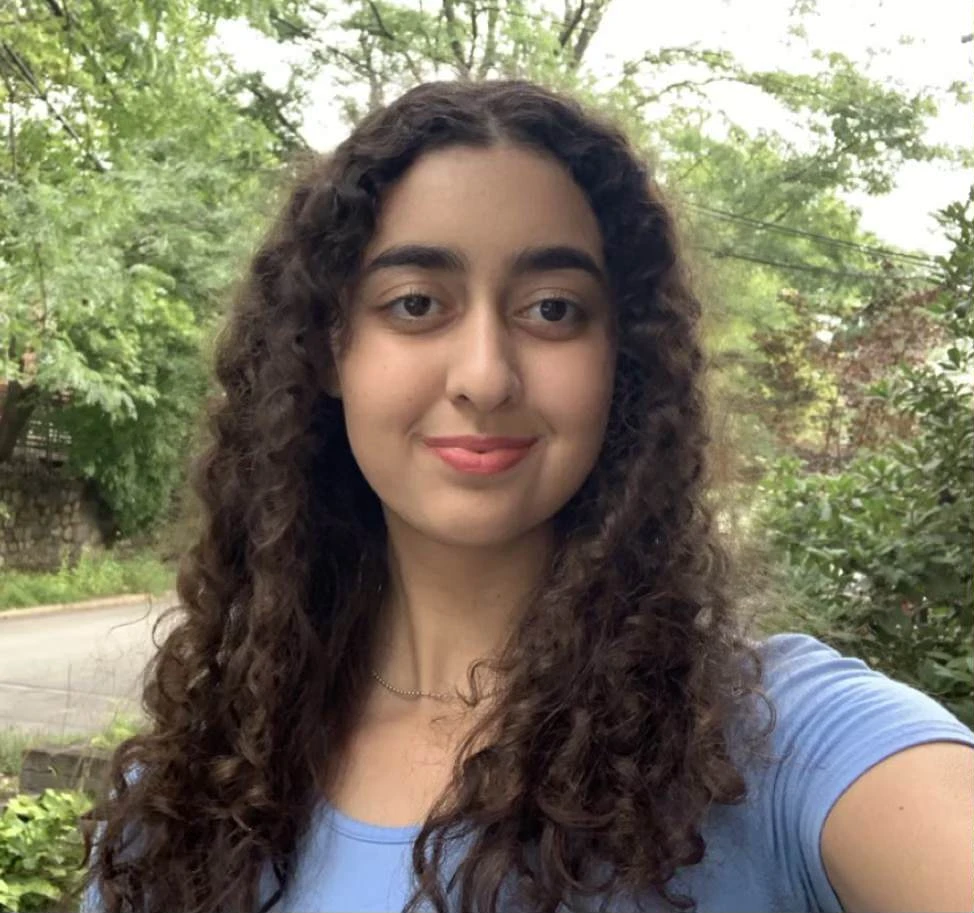 Sophia Shahrooz
Brookline High School
Teacher Outreach Committee
Student Connections Committee
Join our leadership board!
Design Committee
Daphna Steiner Tomer - Brookline High School '23
Student Connections Committee
Eleanor Bergstein - Brookline High School '23
Emily Shang - Brookline High School '23
Kyla Frey - Brookline High School '23
Teacher Outreach Committee
Olga Meserman - Boston University Academy '23
Fundraising Committee
Tina Cheng - Brookline High School '23