In partnership with Miry's List, a nonprofit organization located in California that helps resettle refugees, we hosted our second Meet the Instruments class. In this class, musicians from the Boston area demonstrated and taught a little about their instrument to Afghan refugees who newly arrived. The students are adjusting to a new school where they have to choose an instrument of their own. This class served as a great introduction to their many choices!
Instruments in the Class: Bassoon, Clarinet, Piano, Trombone, Trumpet, Violin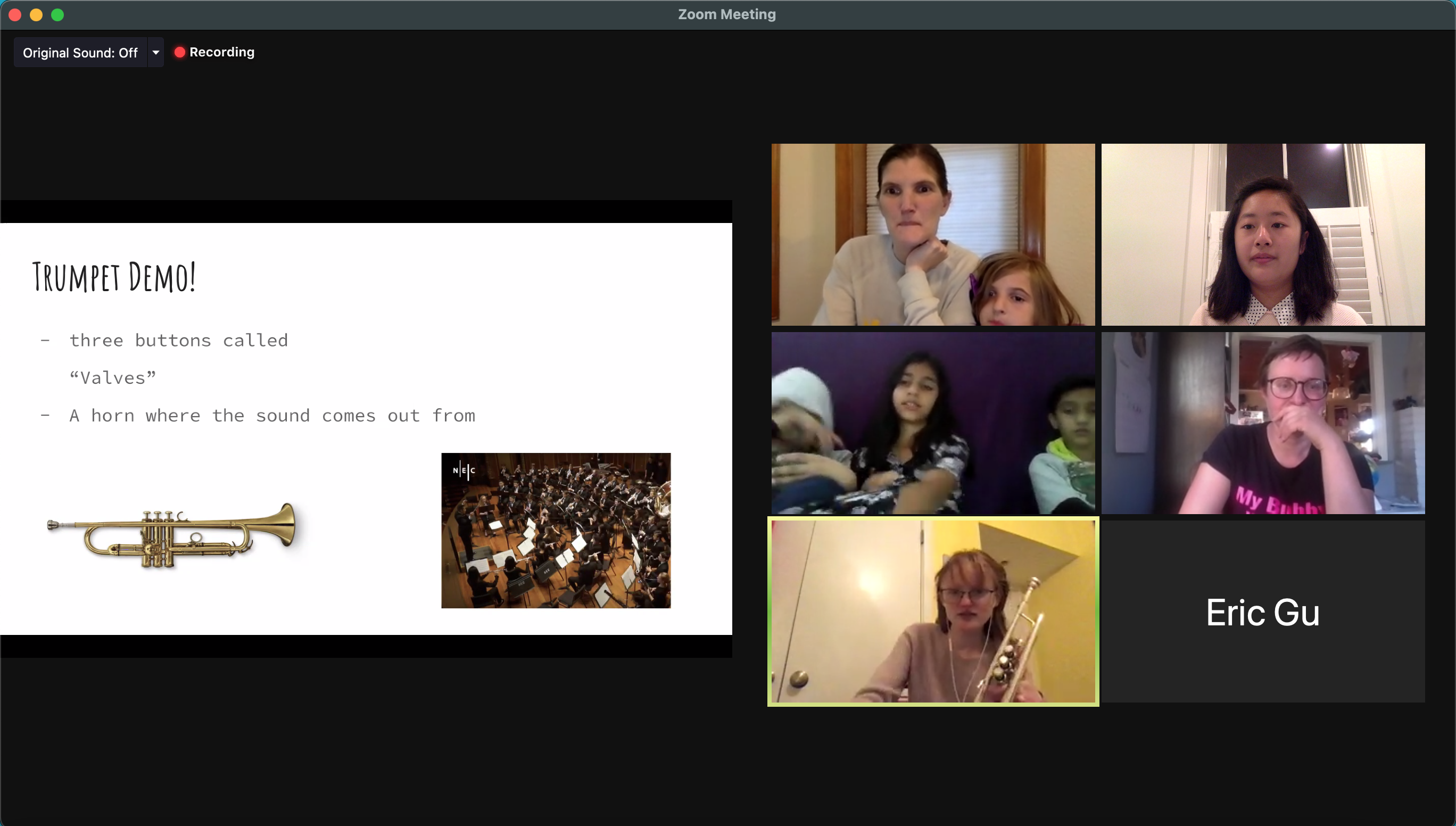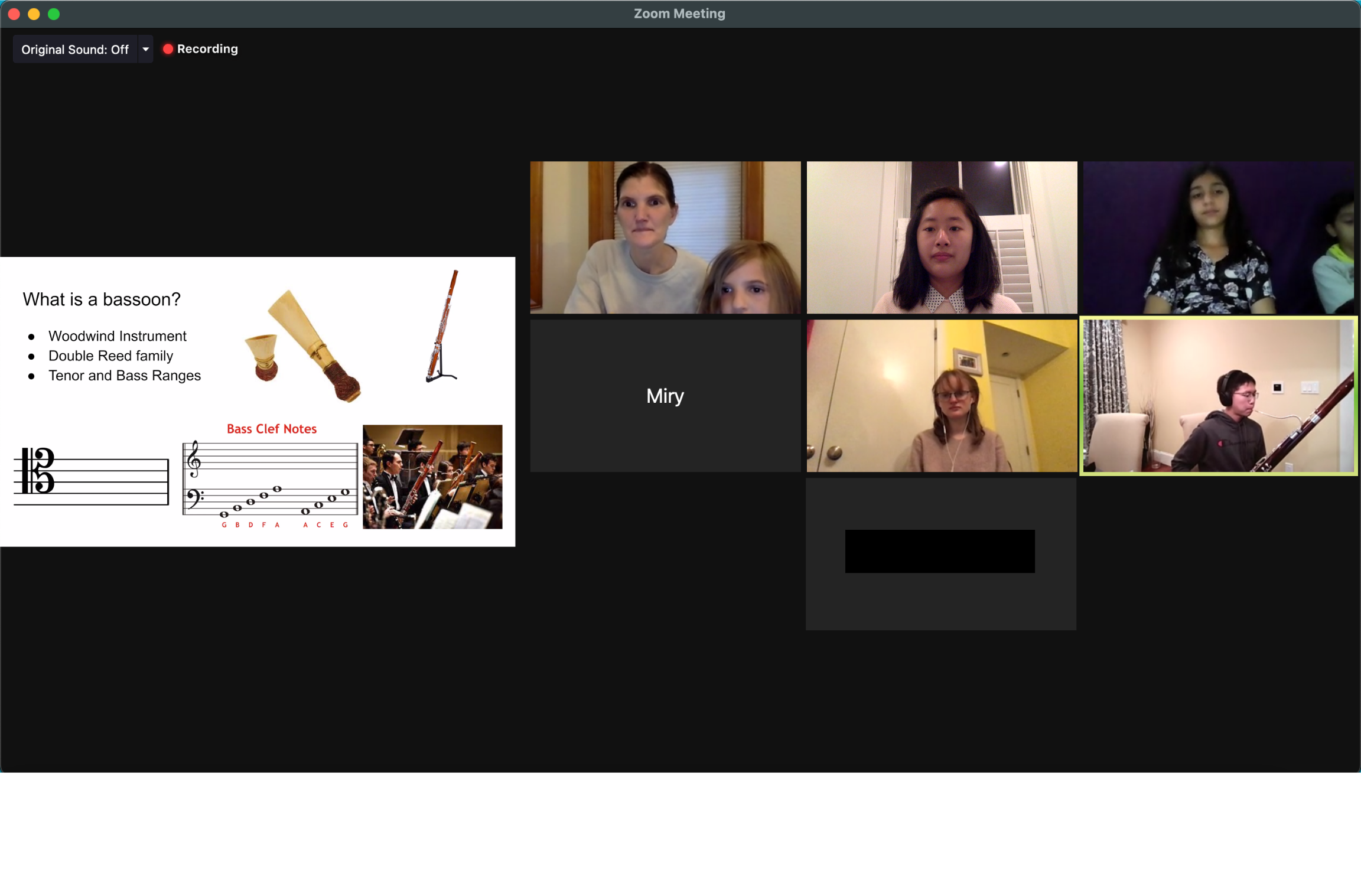 In collaboration with our partner Pro Musica Chamber Players, we hosted a series of classes in our Akedarun Program featuring high school musicians showcasing their instrument. The goal of the classes were to introduce Thai students to classical music as well as to different instruments, and to provide a break from their typical English lesson through the joy of music.
Day 1: Clarinet, French horn, Violin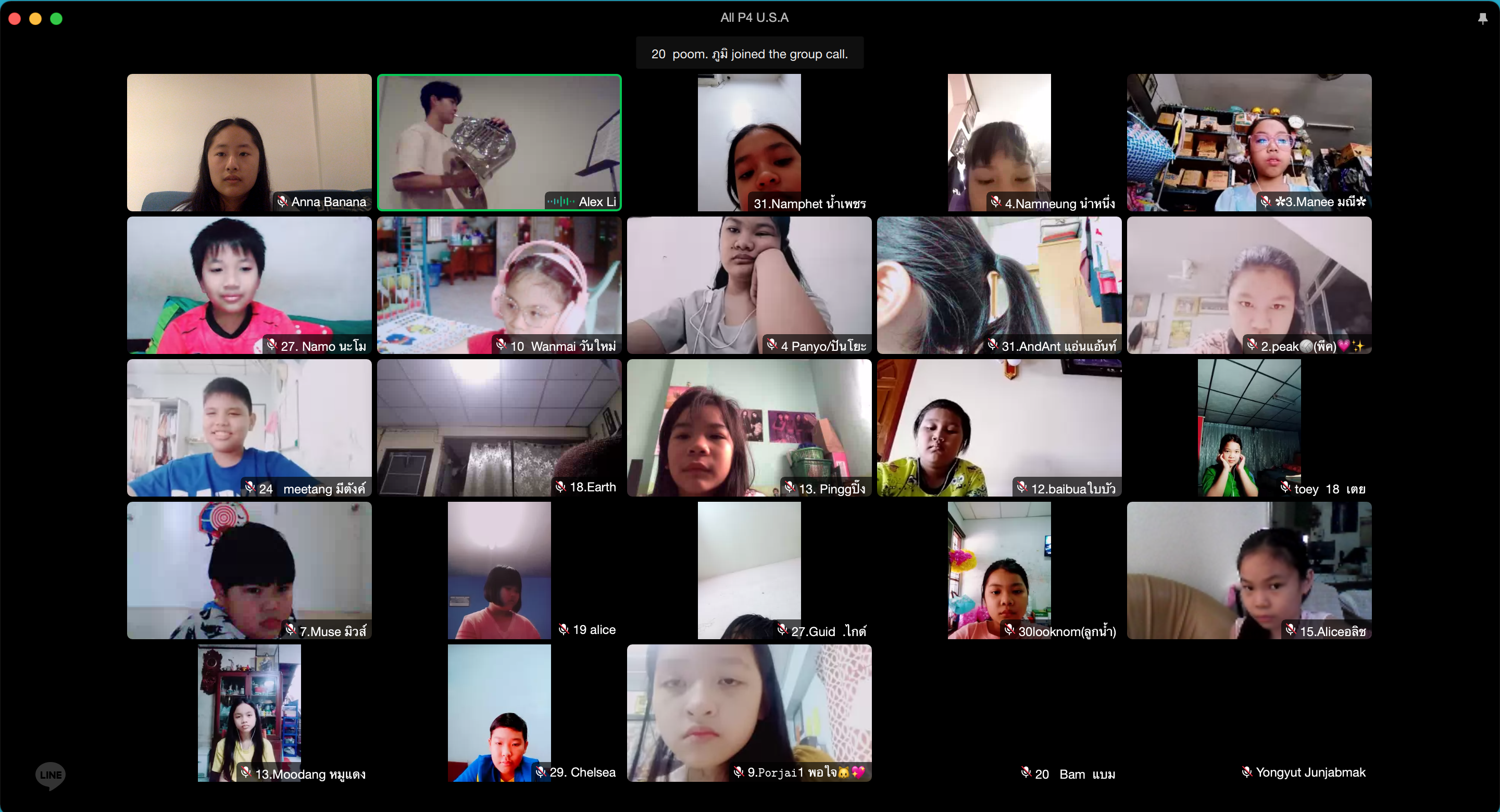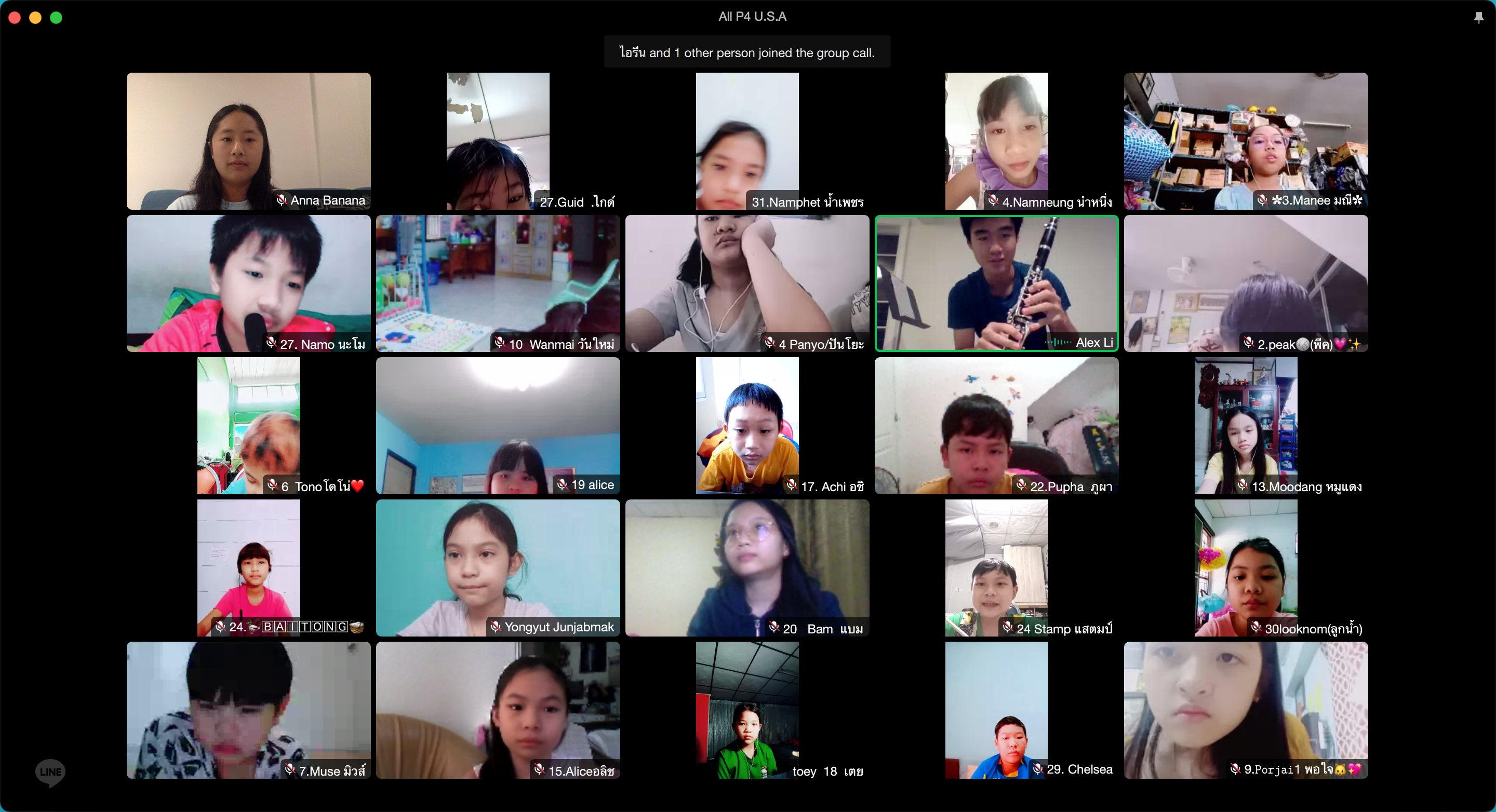 Day 2: Flute, Violin, Oboe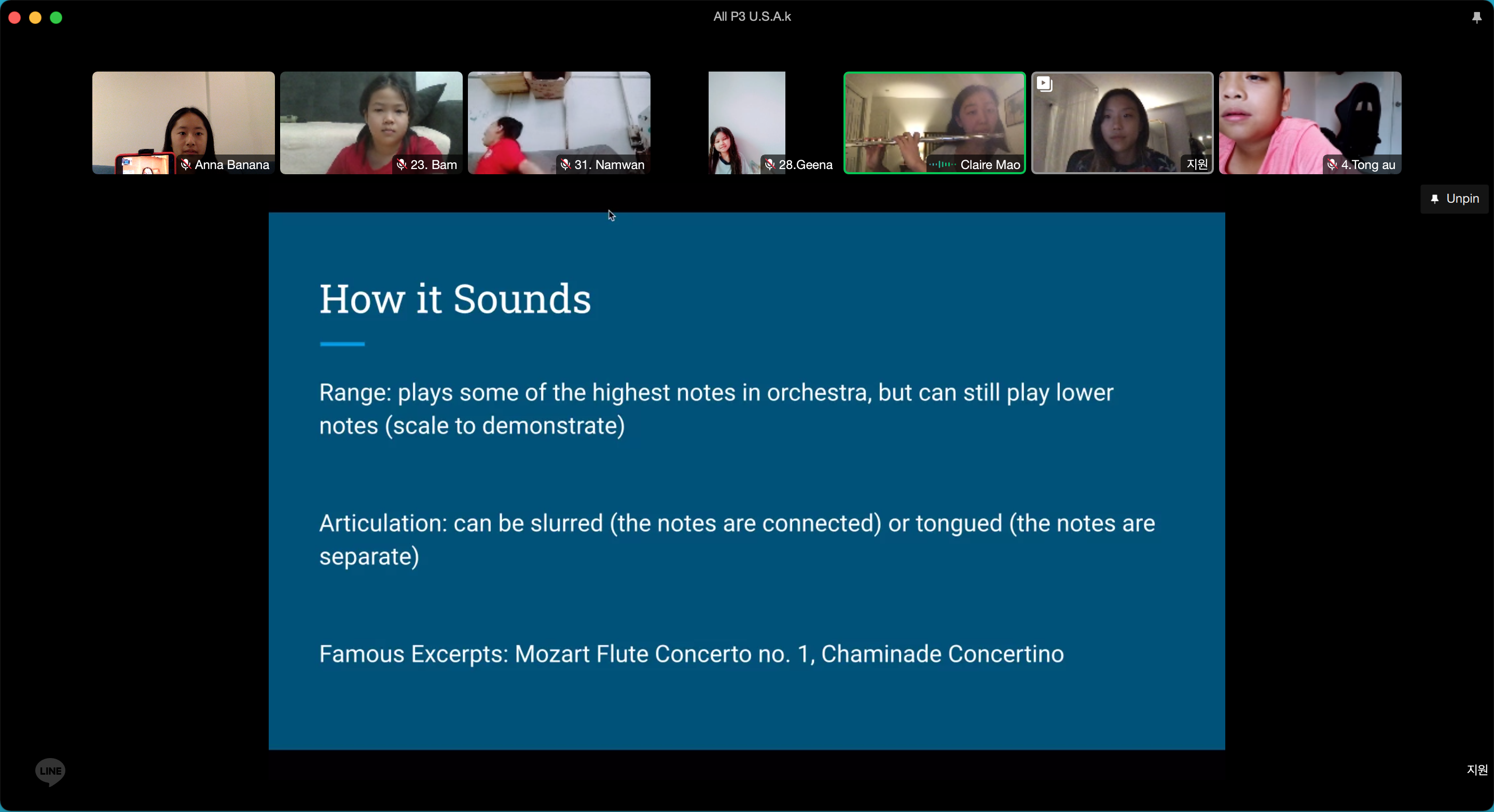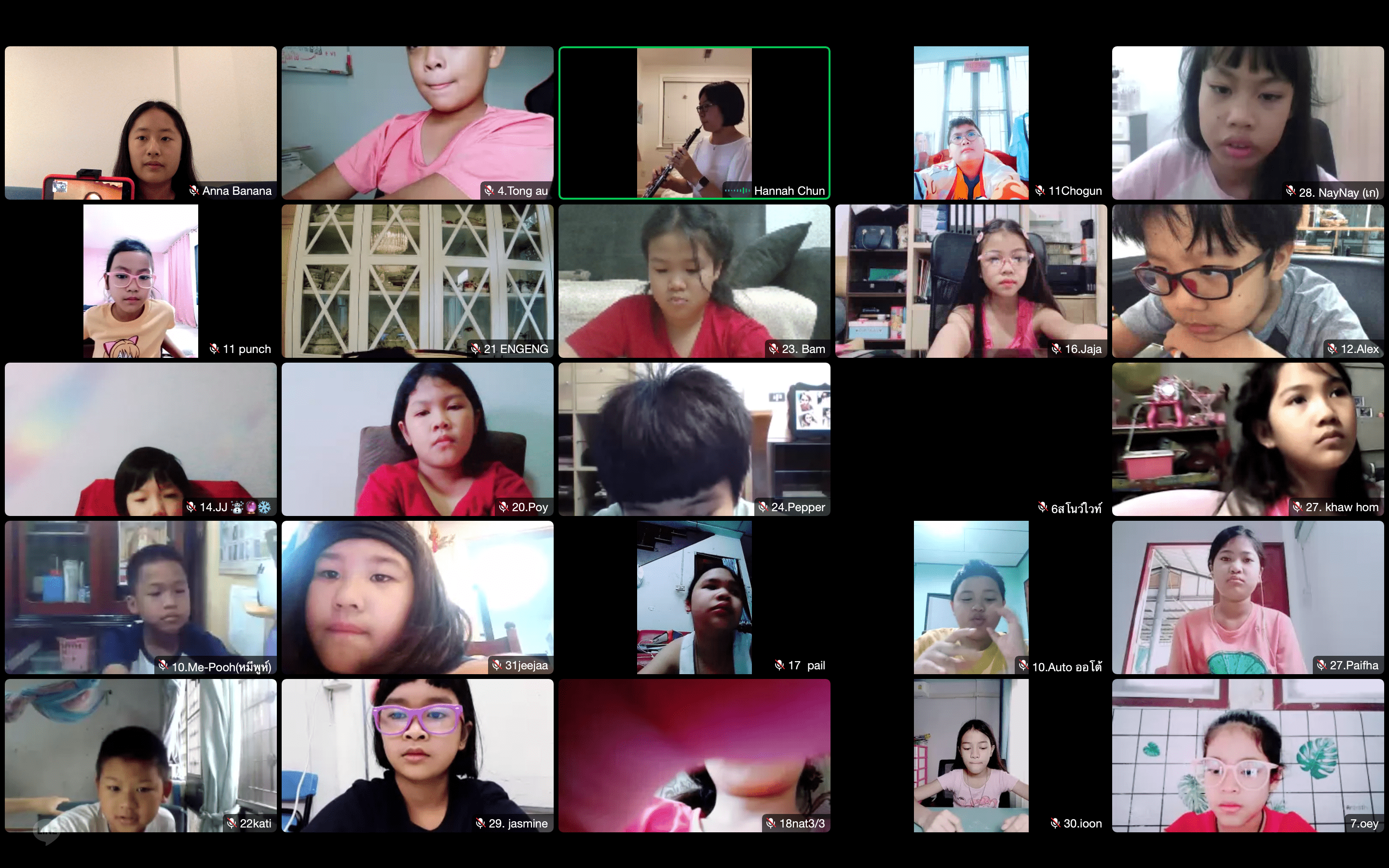 Day 3: Flute, Violin, Oboe